Fundraising + HomeTown = $$ For Your Program!
Fundraising is always a tricky word. Parents shy away from it because they know it means extra work, but we all know it is something that has to be done. Why not make things easier and raise more money? Yep, have your cake and eat it too.
The HomeTown platform can do so many wonderful things, but lets dive in on what you can do with fundraising.
Ticketed Events
We do a lot of things well but tickets are our speciality. If you are thinking about a ticketed event, you can use your Box Office to sell tickets and manage the event. This could be for a plated dinner, a dinner theatre, a special dance, a golf scramble – you name it, we can ticket it. We can even get creative and create a ticket package or VIP package to give your guests more flexible options.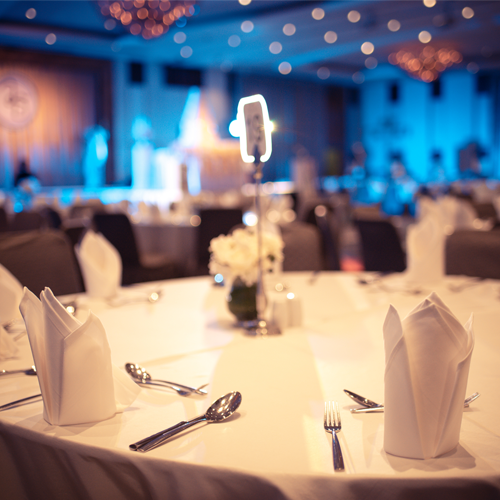 Raffles
Gone are the days of carrying around printed raffle tickets – send them online to purchase their tickets. You can have QR codes all over your community highlighting the event, what you are raffling off, and who it will support. Just use the ticket's serial number to draw a raffle winner. By increasing the number of outlets where you sell tickets, you can easily sell a lot more! Plus, you can use the power of social media to help sell tickets.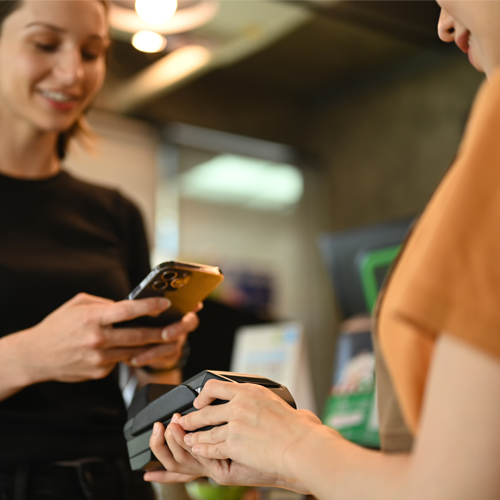 Concessions
Do you sell concessions to raise more money for your program? The HomeTown platform allows you to sell concessions through our point of sale system. This allows you to take credit card payments or cash as well as have real-time reporting to know exactly how much you sold at the end of the day. Plus, the school can receive a direct payment for those funds. 
Other Sales
Do you sell poinsettias at the holidays or chocolate for Valentine's Day? You can streamline those sales all through your Box Office. This allows you to have an accurate count for how many of each item to order with your vendor, real-time reporting, and the school will automatically get the funds. You can also utilize the Notify Guests feature to let everyone know when and where to pick up their items. No more worrying about collecting order forms and keeping track of Excel spreadsheets.
As you can see, there are seemingly endless ways to raise money for your program using HomeTown. 
Feel free to reach out to your dedicated Client Success Manager to learn more on how to set this up.
Not a HomeTown school, but would like more information? Please schedule time with our digital ticketing experts to get started today.