Digital Ticketing for Fair and Festivals
HomeTown is your solution to digital ticketing at your fair! As the leader in communities across the nation, HomeTown brings a recognizable and respected name to your digital ticketing with the support you need to find success.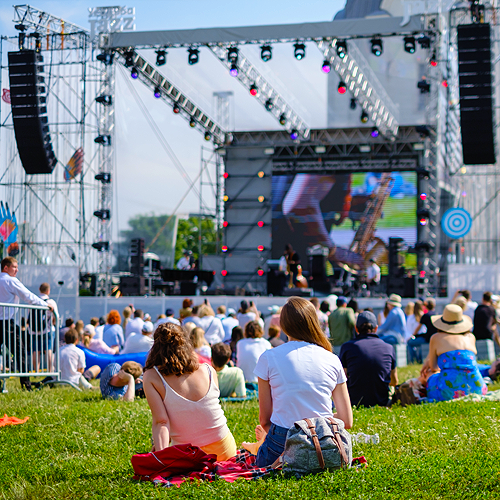 Your Event Management Solution
 With strong roots in schools and colleges across the country, your local community is already familiar with the purchasing process and using the HomeTown Fan App to buy tickets to their favorite events, including fairs and festivals!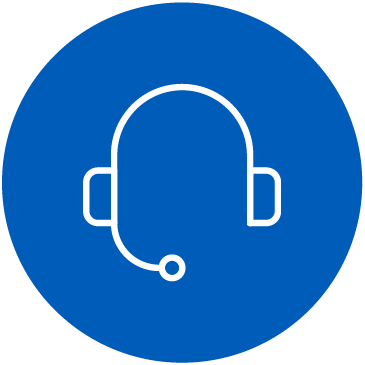 With a dedicated Client Success Manager, an in-house Support Team, and day-of support, we're here for you!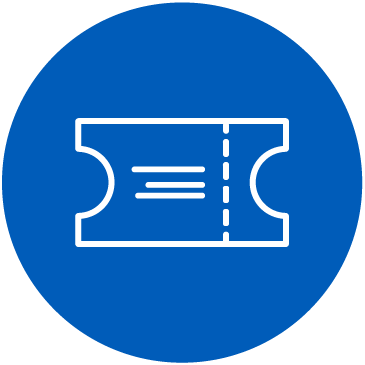 With online, in-app, and in-person ticket sales, fair-goers have easy access to tickets, and can print or save their tickets digitally.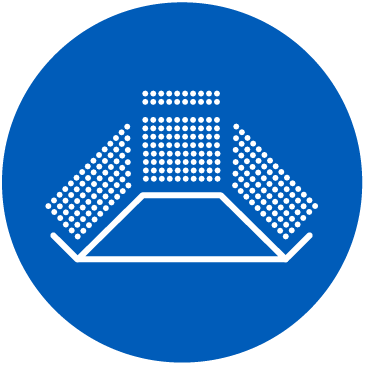 HomeTown's built-in reporting tools give you the tools to track attendance numbers and revenue in real-time. Online, in-app, and in-person ticket sales are coordinated in the reports to allow you to easily see total ticket sales and account for every cent brought in, whether paid in cash or by card. These tools allow for financial transparency and simplified accounting that works to eliminate errors and speed up processes.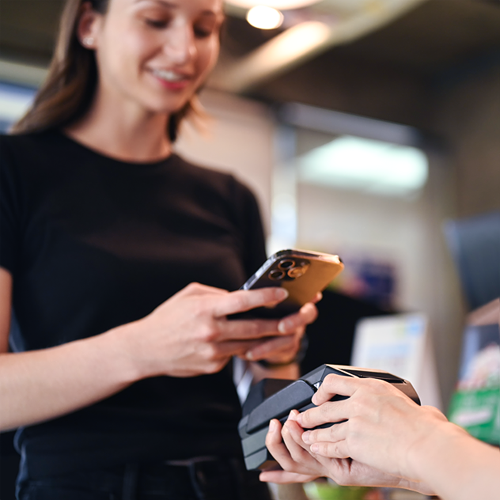 Using HomeTown's built-in point of sale feature, fair-goers can pay their admittance at the gate, ensuring that you can still take cash or even credit cards using a card reader or by having our self-serve kiosks on site. Gate sales are tracked in the HomeTown platform making it easy to see revenue coming in and better understand fair attendance.
Each organization we work with is assigned a dedicated Client Success Manager who understands your needs and walks you through using the HomeTown platform. Fair-organizers and fair-goers who have questions can contact our Support Team by phone, email, or live chat to get the answers they need. We can even provide in-person support so that you are confident and prepared when the gates open!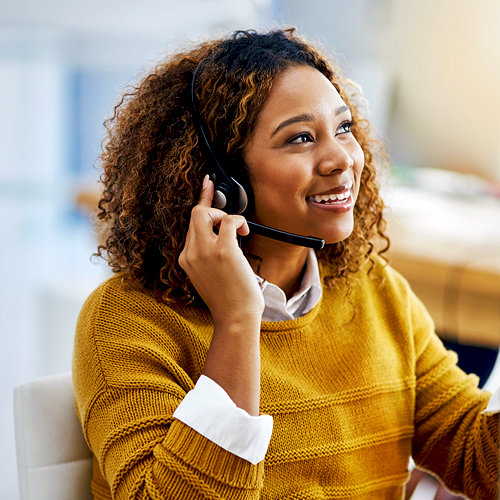 A Ticket Type for Everyone
With HomeTown, you can easily sell tickets for admittance and grandstand events. Create passes for livestock exhibitors, 4-H members, and other groups who need admittance over several days, and passcodes allow you to restrict access to these passes if needed. Once you have set up your events, attendees visit your website or the HomeTown Fan App to purchase their tickets to your grandstand events or gate entry.
Ready to See HomeTown in Action?
Ready to learn more about how HomeTown can provide your school or organization with more support, more security, and more customization? Fill out the form to schedule a demo with one of our digital ticketing experts.