Colleges Across the Country
Choose HomeTown
Trusted Leader in Digital Ticketing for Colleges
Colleges across the country choose HomeTown as their online ticketing provider.
Saint John's University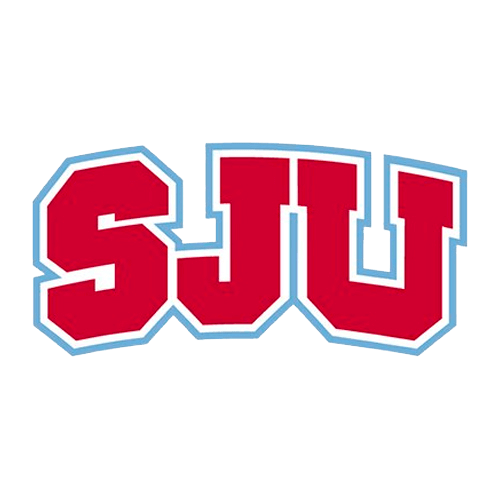 "I can't describe how easy it has been to work with HomeTown Ticketing. They have taken a university that wasn't super tech savvy to a whole new era in a two-week timespan. It has been a great experience."
- Nicci Malecha, Assistant Athletic Director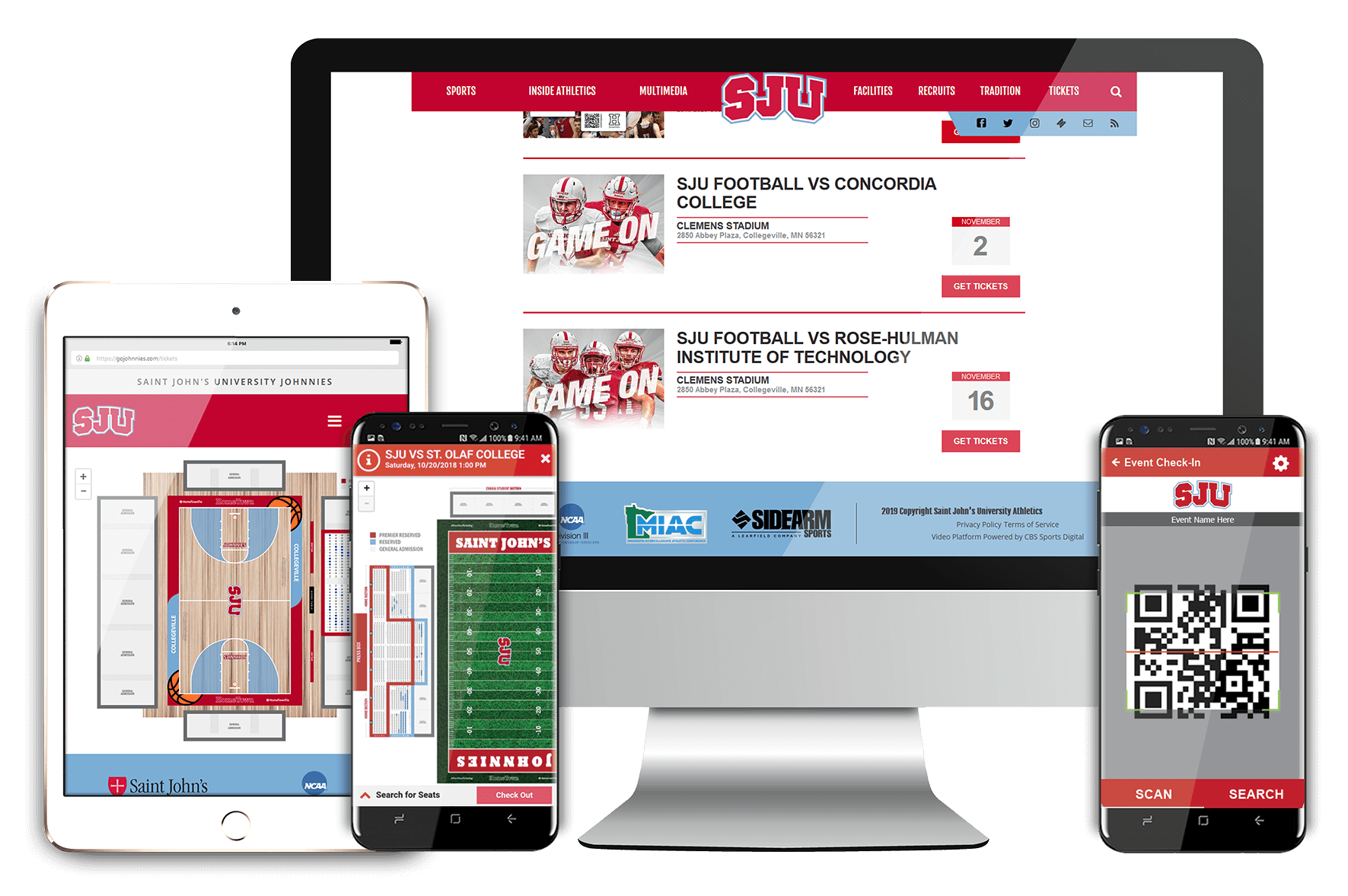 William Penn University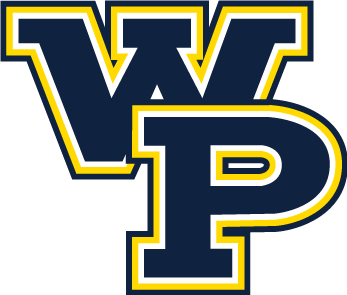 "Hometown Ticketing was a game changer for us, they made the process simple and were always there for support, encouragement and advice...our fans of all ages and backgrounds have had little issues with the transition over to a more cutting-edge technological approach. Everything is now easier and vertically integrated, not just ticket sales but season passes, student tickets, special guests, recruits and so on. "
- Nik Rule, Director of Athletics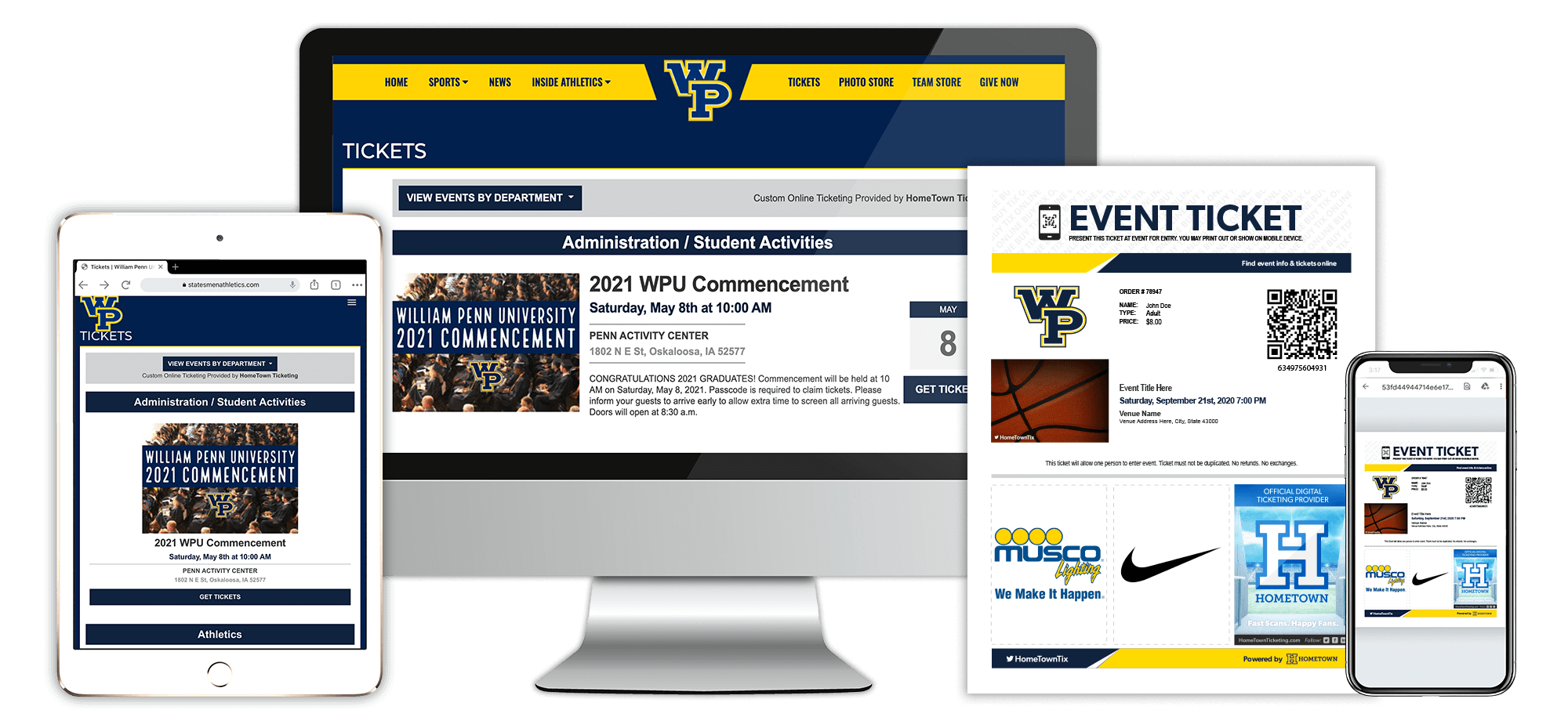 Cowley College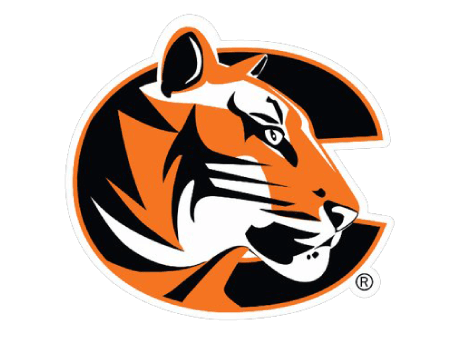 "Hometown Ticketing has been a lifesaver for our theater box office. Live theater and concerts have taken a hit through the pandemic, but Hometown Ticketing is helping bring us back to the stage in a safer way through contactless and paperless options. Super easy set-up and amazing customer service."
- Tracy Circle, Academic Department Specialist — Visual & Performing Arts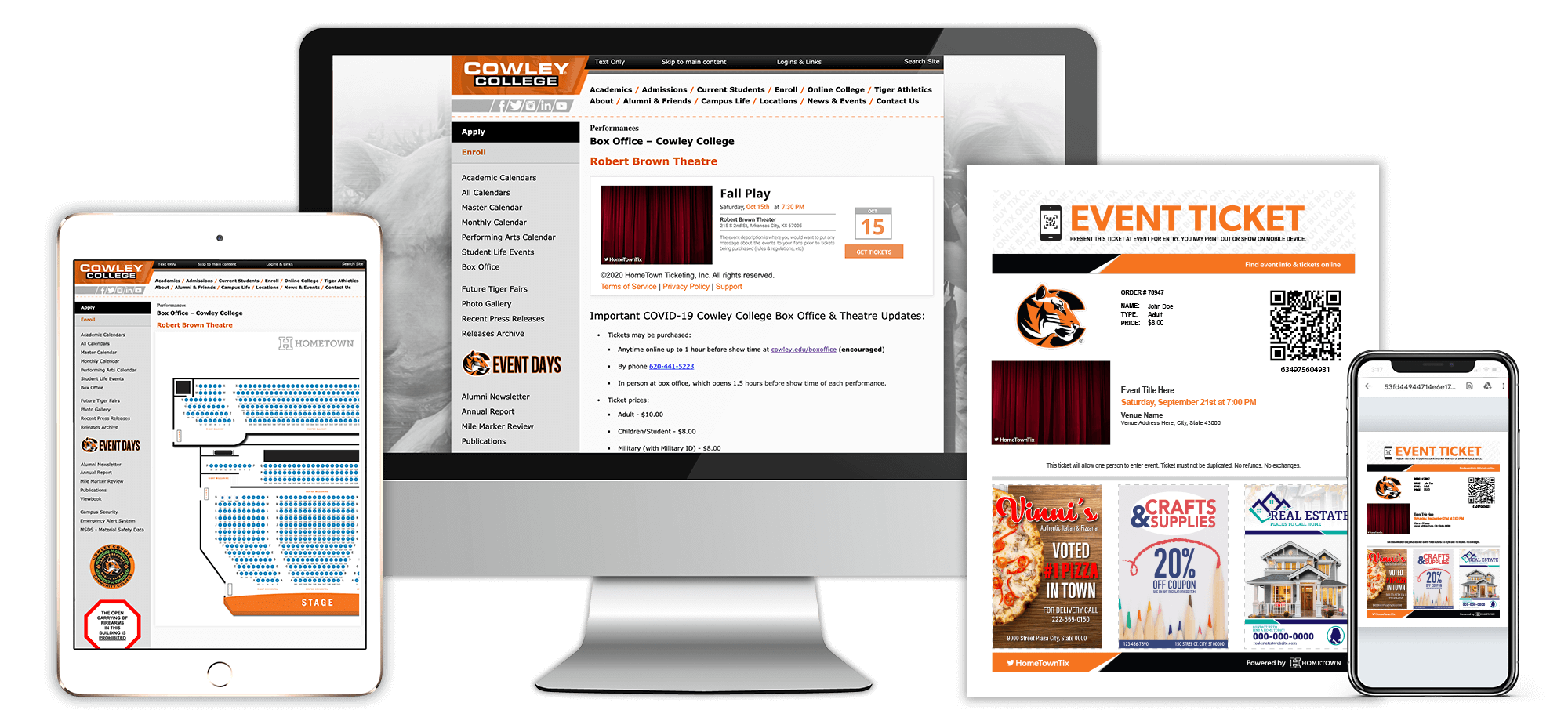 Missouri Western State University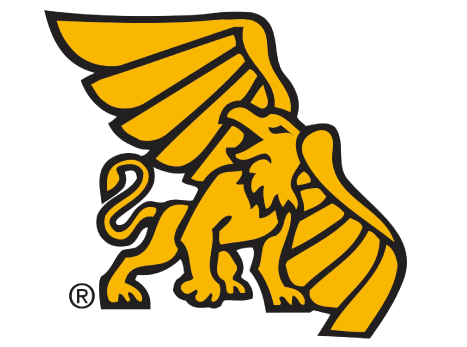 "We love the system. It's very easy to work with and the technology has been simple to navigate as well! Extremely glad we made the switch!"
- Brett Esley, Senior Associate Athletics Director, External Relations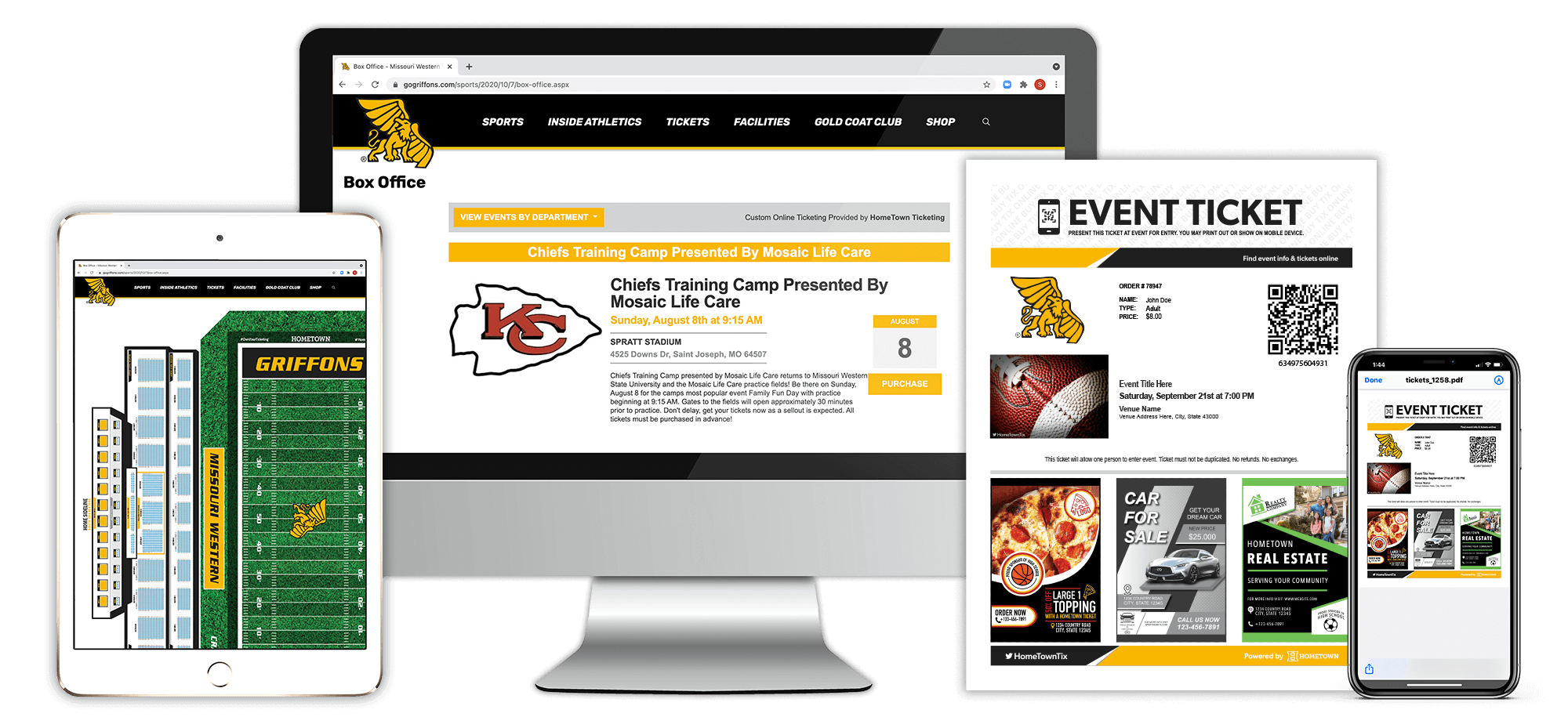 Colleges
 HomeTown
The level of knowledge and support has been unparalleled.
HomeTown Ticketing did a tremendous job helping us navigate our home events and limiting tickets due to covid.
We could not be more thrilled with a business partner than we have been with HTT!
Really enjoy working with you. This has taken our athletic department to another level.