Elevate Your Events with HomeTown Social Media
Save Time, Save Money, and Drive Attendance with Automated Social Media Graphics powered by Box Out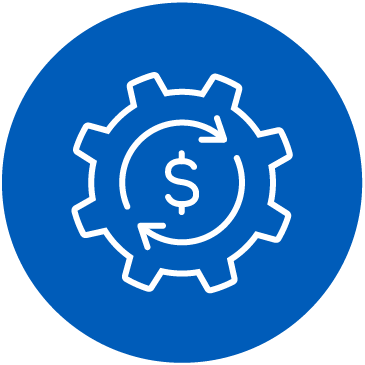 Create your content once and effortlessly post it across all your social platforms with a single click. Auto-fill your graphics with data from your HomeTown event ticketing platform, saving you time and effort.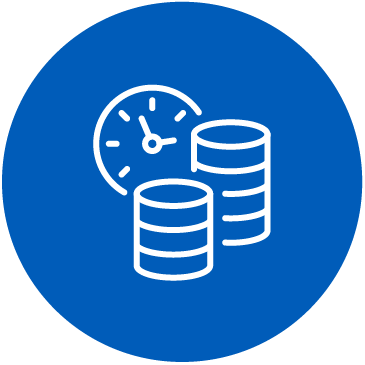 Say goodbye to expensive graphic designers! HomeTown Social Media provides pre-designed graphics, saving you valuable resources. Plus, you'll get a FREE Premium license for Box Out (valued at $2400) courtesy of HomeTown.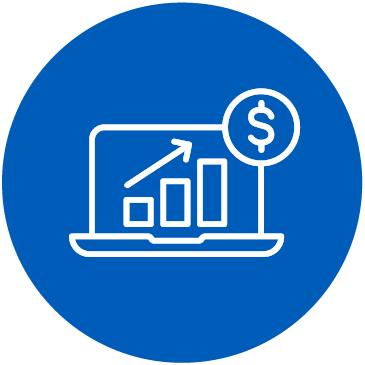 Create a professional and polished brand image with eye-catching graphics that make your social media posts stand out.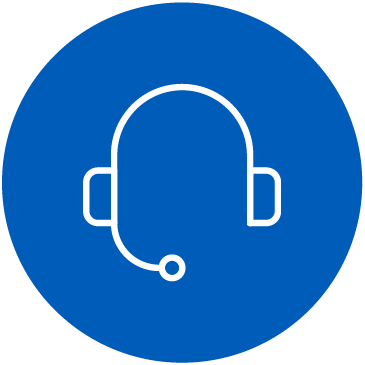 Engage your patrons and guests with pro-level graphics, conveying information and excitement for your events in a visually appealing way.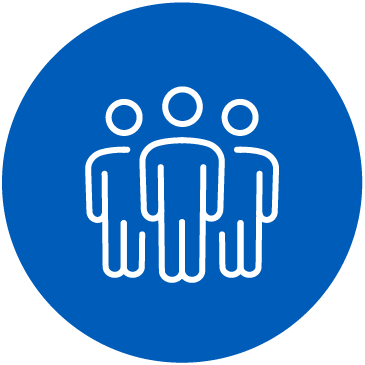 HomeTown Social Media's powerful features, in collaboration with Box Out, preload schedule information and include direct links to your ticket purchase page, making it easier than ever for fans to buy tickets with just one click.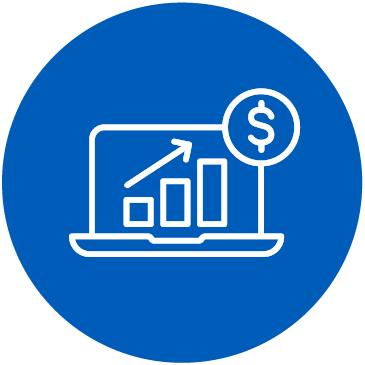 Promote your fundraising initiatives and streamline donations through integrated features, maximizing your fundraising potential.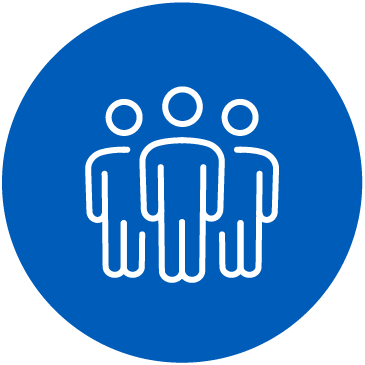 Promote Staff and Student Athletes
Showcase the talent and dedication of your staff and student athletes, fostering community pride and support.
Watch the recent webinar introducing HomeTown Social Media