Looking to Purchase Tickets?
We do not sell tickets from our website. The best way to purchase event tickets is through the HomeTown Fan App, or you may check the website of the school, college, or organization that is hosting the event.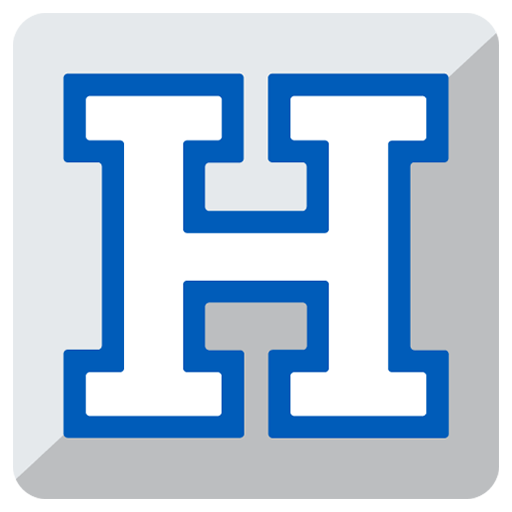 Easily buy and store your digital tickets to events. Click here to learn more.
Download the HomeTown Fan App Today
Sign Up for a Free Demo of the HomeTown Digital Ticketing System