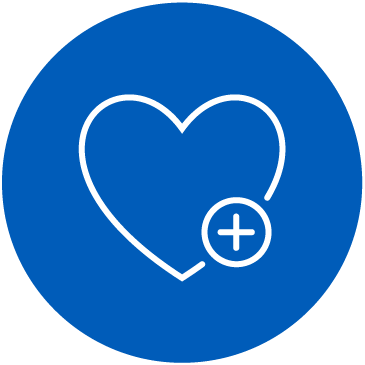 Favorite your high school, middle or elementary school, college, university, or organization.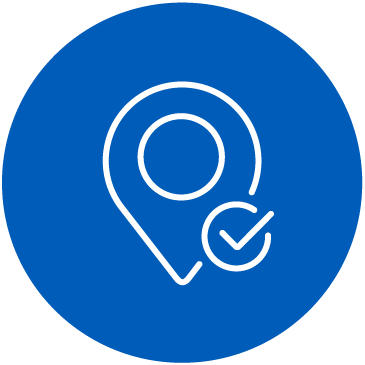 Search by school, organization, event name, or zip code to find events, games, or performances.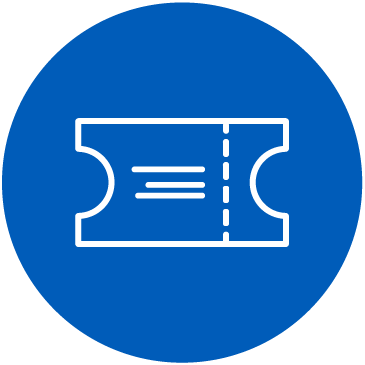 Buy tickets to the home game or opening night and have them stored in your phone.
Buy tickets for school events when they go on sale without leaving your house. No need to get cash from the ATM before the big game. All of your tickets and passes are stored in the HomeTown Fan app for easy access any time.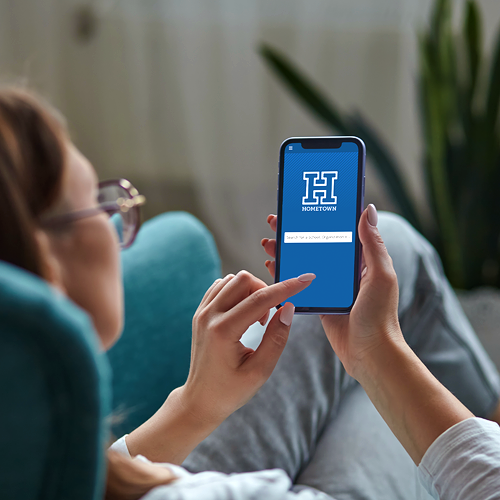 Don't worry about leaving your tickets at home again. All of your school sports, activity, or event tickets are stored in the HomeTown Fan App. Just display your digital ticket on your mobile phone for a quick scan and say goodbye to exchanging paper tickets at the gate.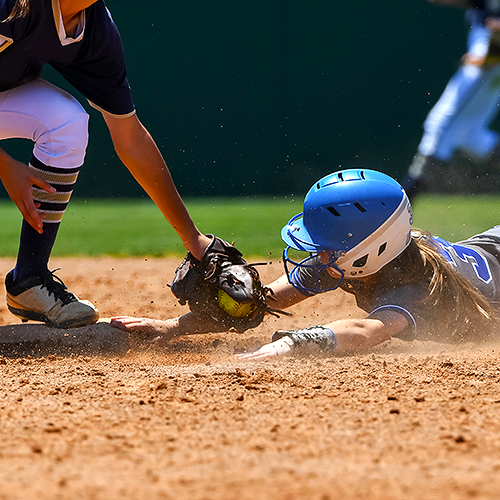 Never miss another event! With the HomeTown Fan App you can easily keep up to date on the latest upcoming events posted by your favorite schools, colleges, or organizations.