A cornerstone of HomeTown's ongoing desire to elevate the bar in product and service across the digital ticketing industry is SECURITY AND COMPLIANCE. This philosophy spans from access controls, handling of fan and client data, accessibility compliance and background checks for all of our employees annually.
Our security program is forged from industry standard frameworks including the National Institute of Standards and Technology (NIST) publication 800-series, Control Objectives for Information and Related Technologies (COBIT), Center for Internet Security (CIS), PCI Security Standards Council (PCI-DSS), and the Open Web Application Security Project (OWASP), while also taking guidance from external, independent auditors and assessors.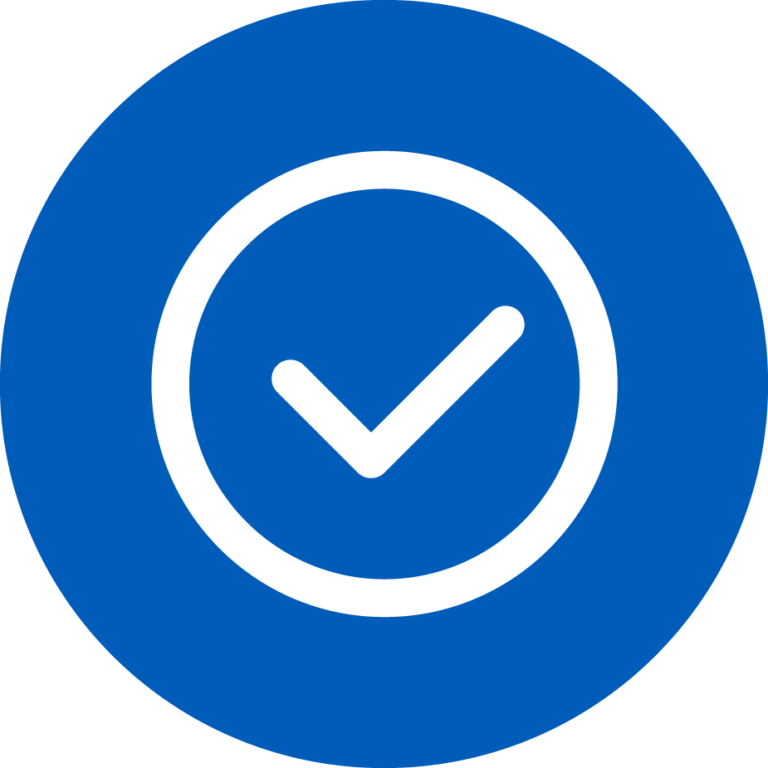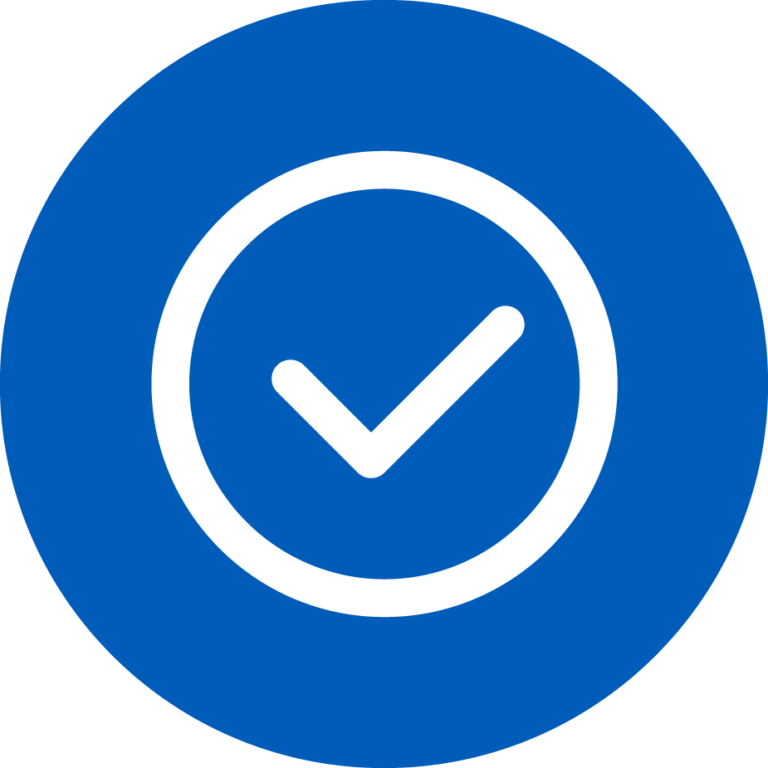 HomeTown Ticketing is pleased to have completed our Self-Assessment Questionnaire (SAQ) A Report of Compliance for Service Providers in October of 2021.
HomeTown Ticketing is committed to protecting consumer credit card data in compliance with the Payment Card Industry Data Security Standard (PCI DSS). Our alignment with this standard is reflected in the people, technologies and processes we employ. We conduct external penetration tests and vulnerability scans in accordance with the PCI DSS requirements for our business model.
SOC I - TYPE I Attestation
HomeTown Ticketing is pleased to have received our SOC 1 Type 1 attestation in March 2022. This attestation on the processes and controls that influence the organization's internal controls over financial reporting that are relevant to an audit of our customers financial statements.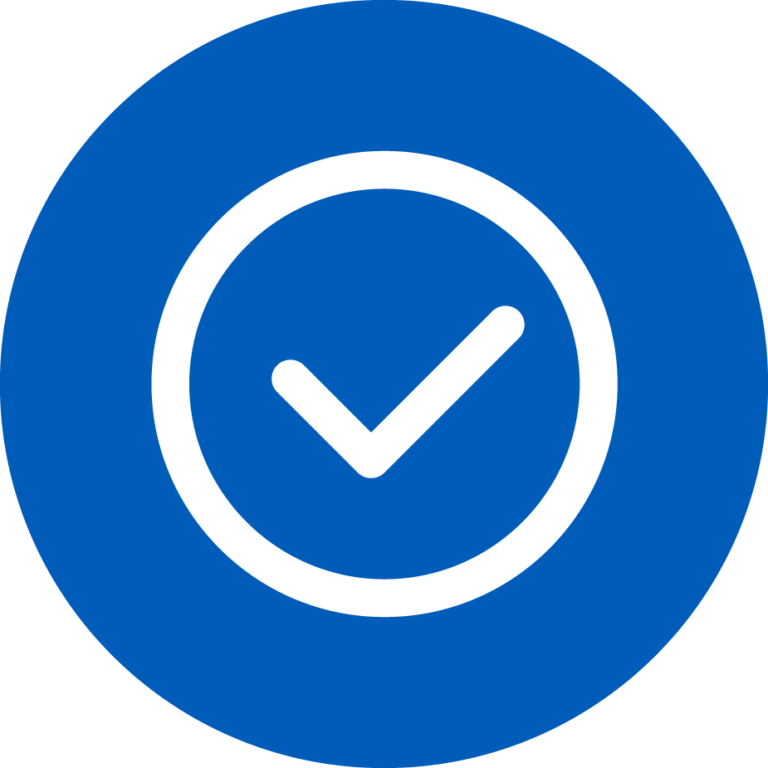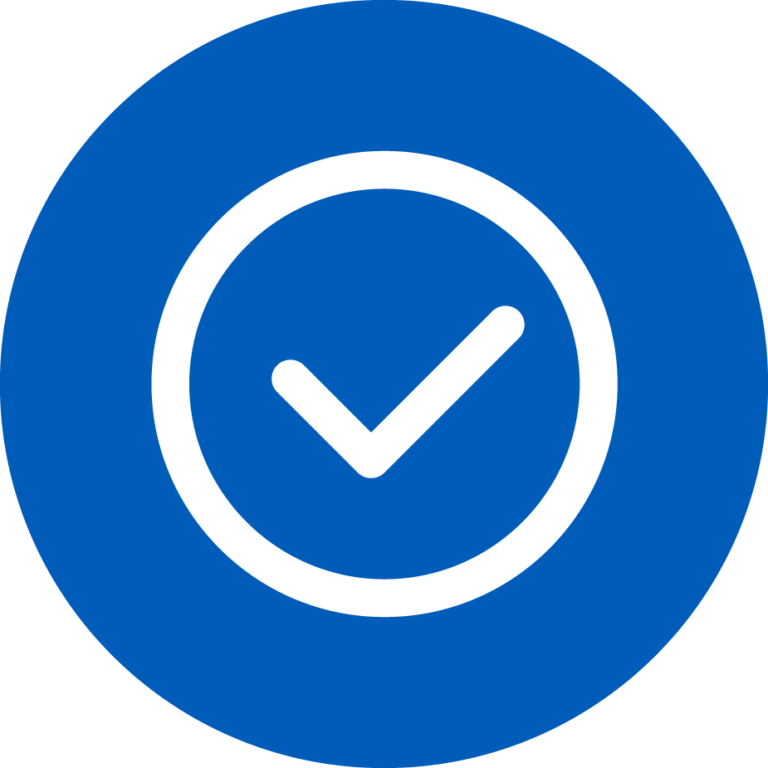 VPAT Digital Accessibility Compliance
As the leading digital ticketing provider in K-12 and collegiate spaces, HomeTown Ticketing is committed to accessibility, diversity and inclusion. We are working to ensure our websites and online services are accessible for all customers. We have made a commitment to follow the W3C Web Content Accessibility Guidelines 2.1 (WCAG 2.1 levels A and AA) standards. We are also firmly dedicated to complying with the Americans with Disabilities Act (ADA) and Section 508 of the Rehabilitation Act of 1973 (or "Section 508", 36 CFR 1194).
Digital Accessibility Statement
As we work to adhere to the VPAT 2.4 and WCAG 2.1 Level A and AA standards we continue to develop our digital accessibility compliance program, which includes coordination with our accessibility partners, as well as designing, developing and testing HomeTown Ticketing's websites and online services for conformance to the standards.
Employee Background Checks
HomeTown implements background checks on individuals joining HomeTown Ticketing in accordance with applicable local laws; verifying the individual's education and previous employment and references. Where local labor law or statutory regulations permit, and depending on the role or position of the prospective employee, HomeTown may also conduct criminal, credit, immigration, and security checks.