Athletic Conferences Across the Country Choose HomeTown
More high school and college athletic conferences choose HomeTown to sell championship tickets than any other digital ticketing provider.
College Conferences Partners
High School Conferences Partners
Appalachian Athletic Conference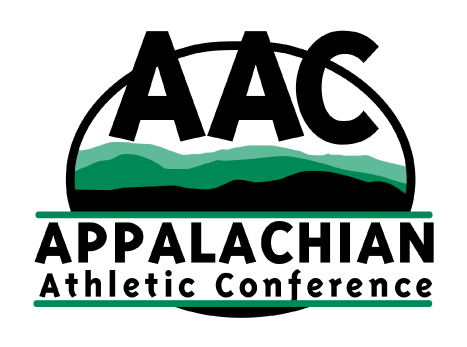 "We are very excited to establish this partnership with HomeTown Ticketing! They bring a whole new level of convenience to our member institutions and our host championship partners. Especially in this pandemic, having an online provider for ticketing provides us and our fans with the safety, convenience and accountability that we did not have before. We look forward to a long and rewarding partnership."
- John Sullivan, Commissioner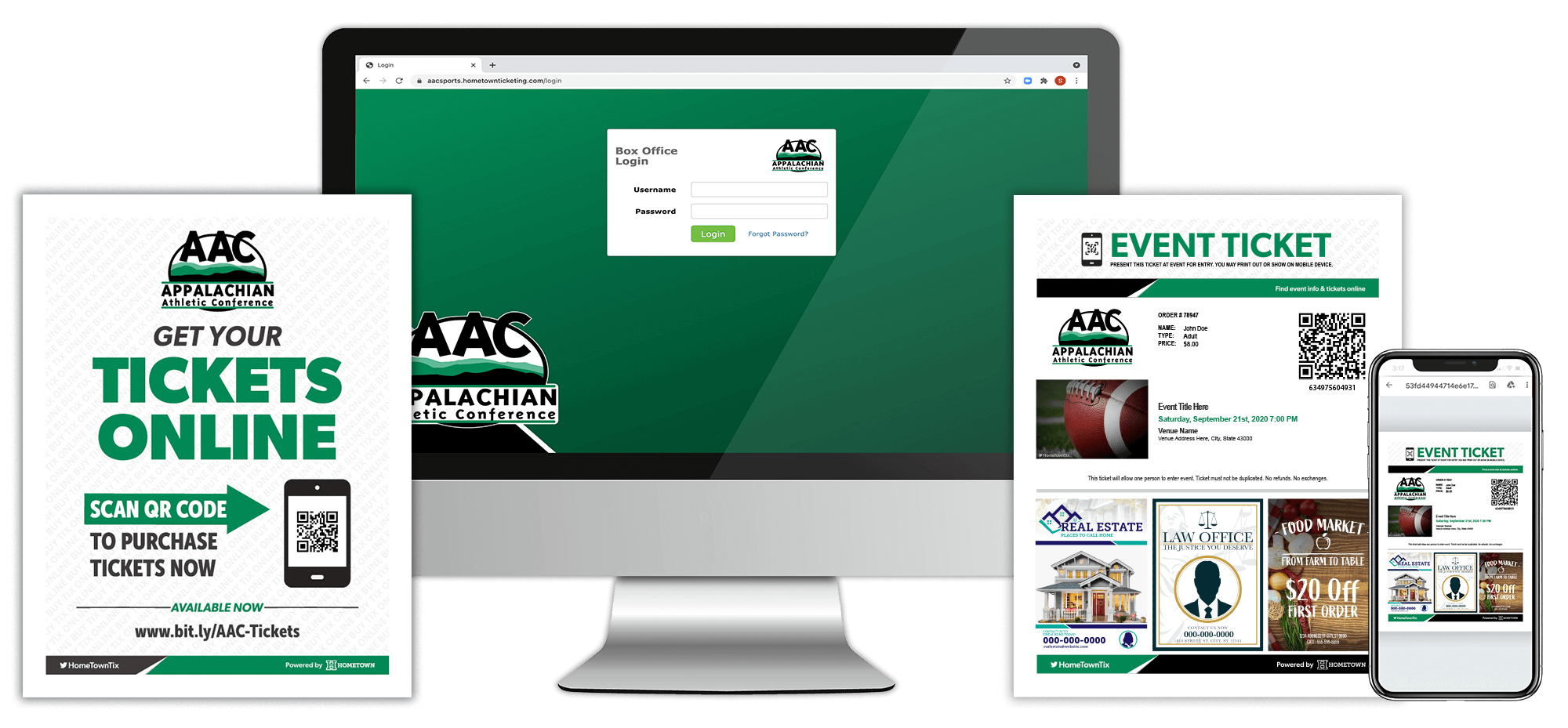 Red River Athletic Conference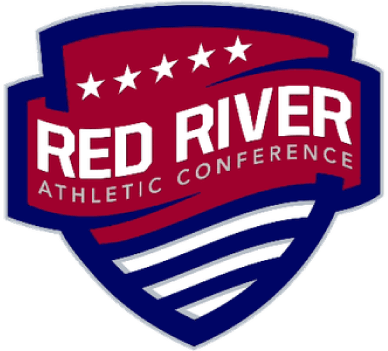 "HomeTown Ticketing is a game-changing partner for our conference, Through HTT, the RRAC and our member colleges have the ability to convert to a state-of-the-art online ticketing system that is touchless and accounts for venue spacing."
- Tony Stigliano, Commissioner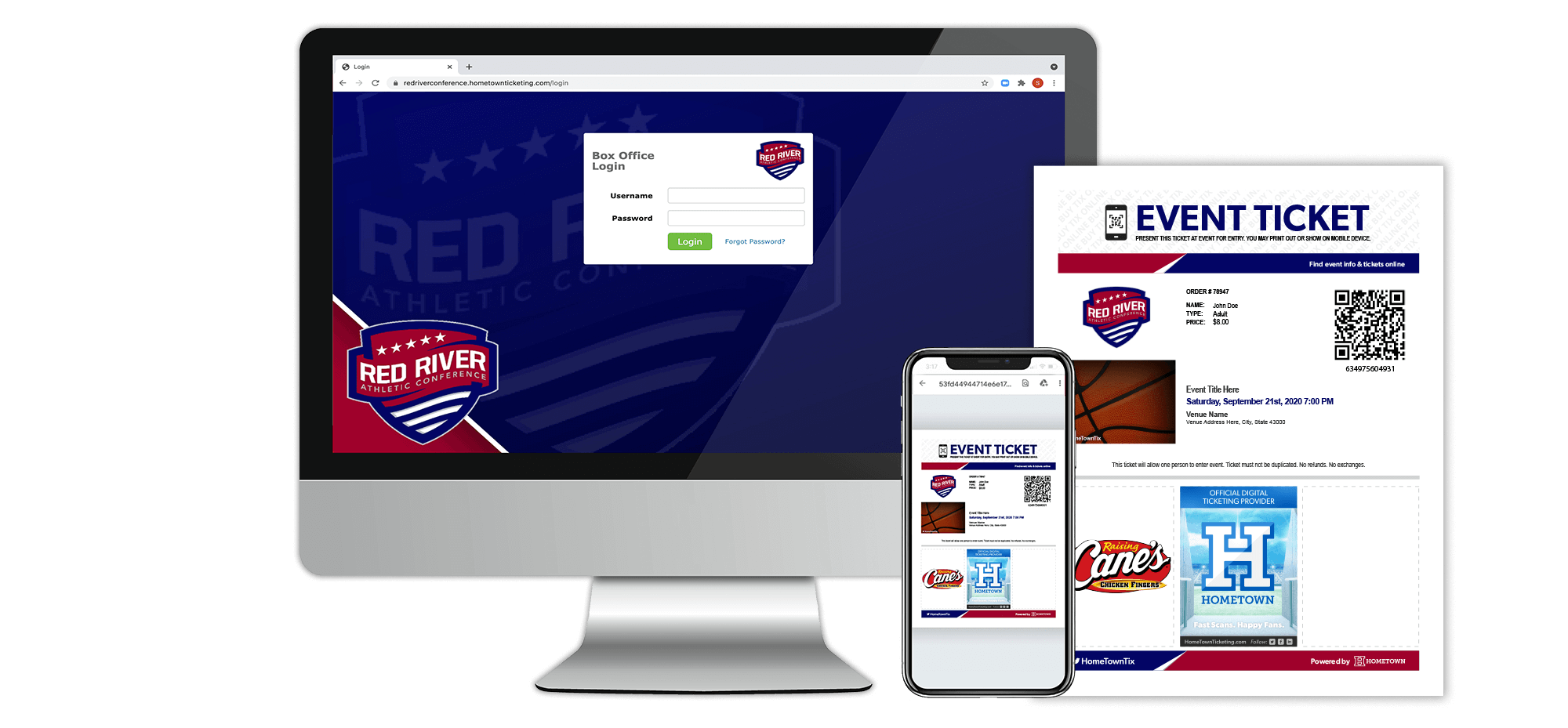 PacWest Conference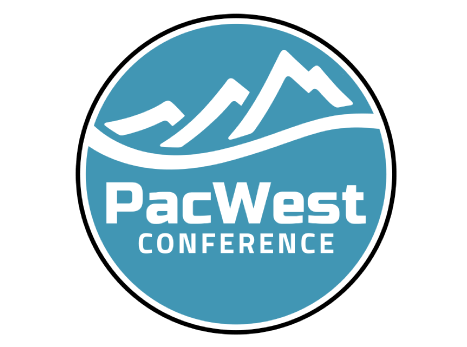 "HomeTown Ticketing provides the PacWest with industry-leading technology that will enhance the championship experience for our fans through a versatile,user-friendly platform. We are proud to partner with a company that shows tremendous dedication to enabling the growth of NCAA Division II."
- Bob Hogue, Commissioner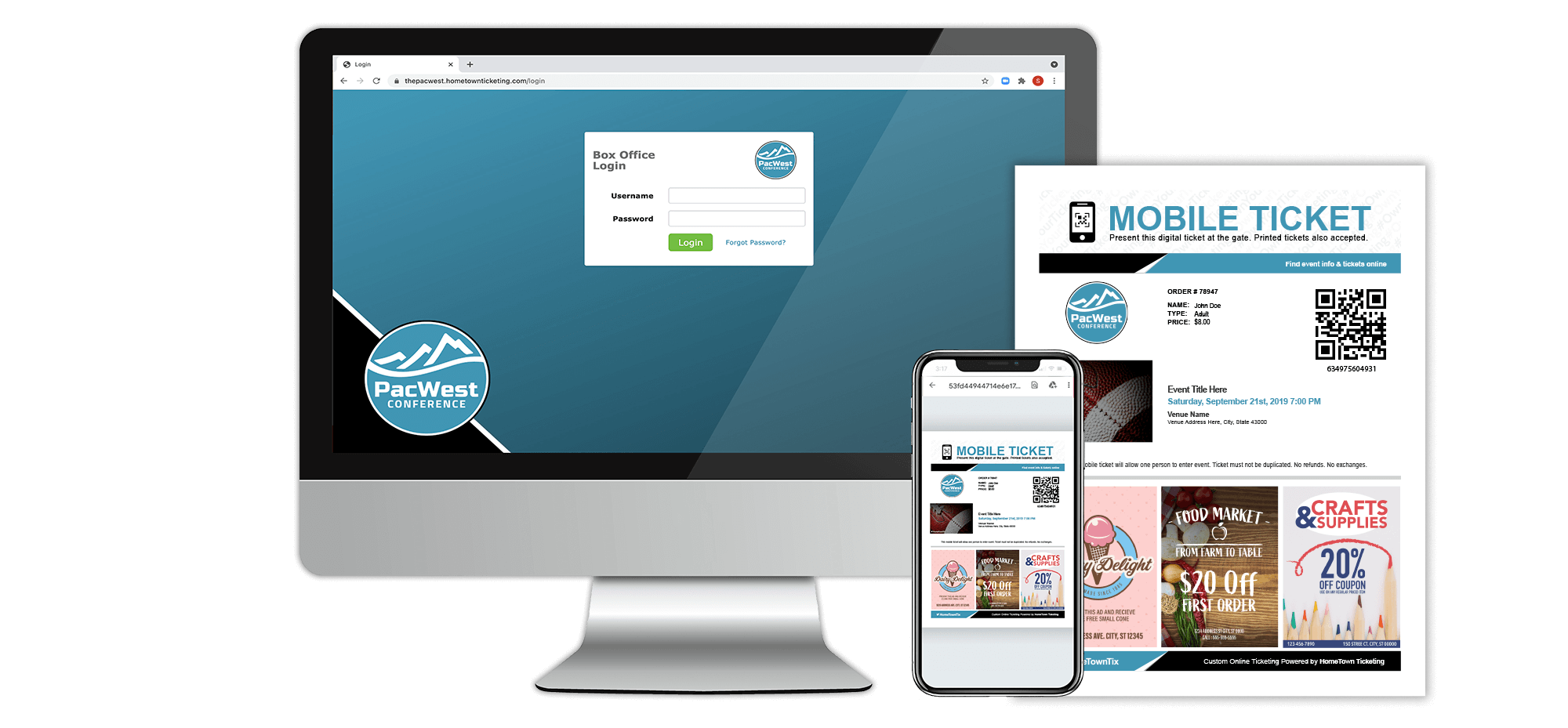 HomeTown has been great for the GSAC this spring. Really enjoy our partnership
We are thrilled to partner with an innovative company such as Hometown Ticketing, I look forward to the services they will provide our conference during the upcoming athletic seasons.
Thank you again for the great partnership with the KCAC! We love Hometown Ticketing!
Just want to say that we at the SSAC have greatly enjoyed working with HomeTown this year.
Ready to See HomeTown in Action?