Sell tickets online for all school events through your own digital box office. Let fans buy tickets directly on your school's website 24/7, without staffing ticket windows or handling cash.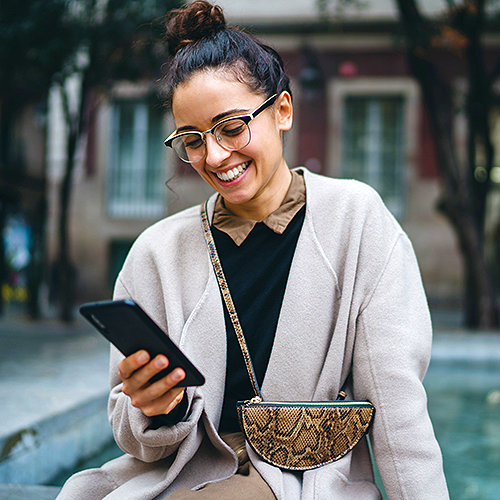 HomeTown helps schools sell season passes online, instead of staffing ticket windows, setting aside specific tickets for each family, stuffing envelopes, or mailing paper tickets to customers. Fans can easily purchase season passes online, renew automatically each year, and receive digital or printed season passes.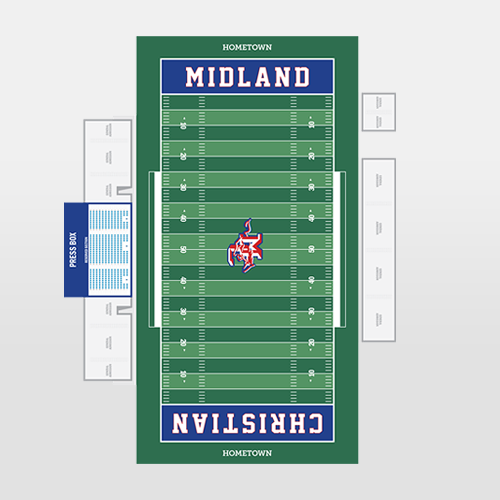 Our team of production artists is available to help customize your school's seat maps to match your venue. We'll help match your school's logo, colors, and branding for your athletic fields, gymnasium, auditorium, or theater to provide a professional-level ticket purchasing experience for your fans.
HomeTown provides schools with an easy-to-use, Point of Sale solution to manage on-site ticket sales with a cloud-based box office that records all online and on-site purchases in one central location. Sell on-site tickets, accept credit cards, and print receipts.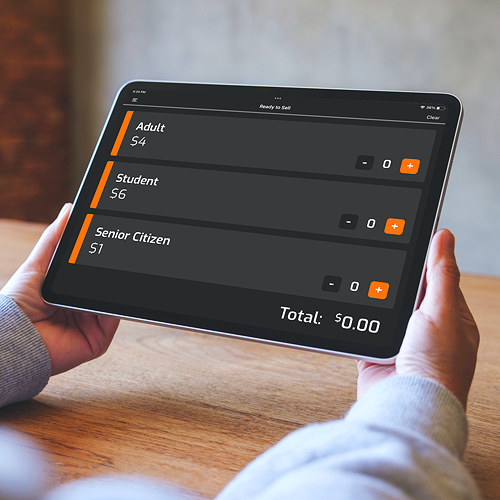 HomeTown's platform provides the best ticket scanning and purchasing experience for schools and fans.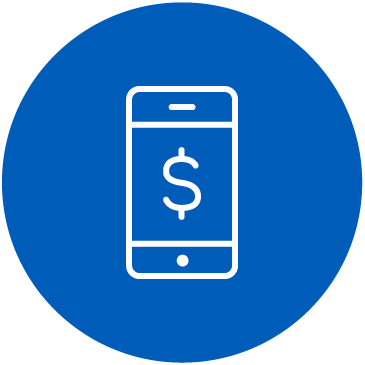 Manage on-site ticket sales along with online purchases from one online box office.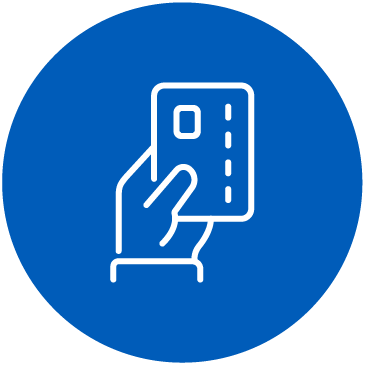 Accept credit cards on-site with an integrated contactless credit card reader.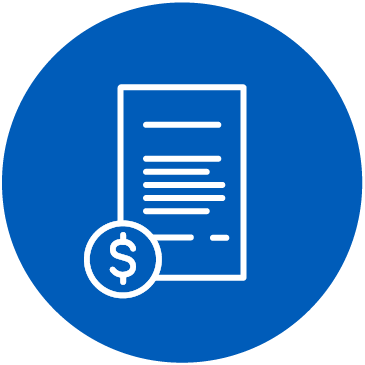 Print paper receipts on site with an integrated bluetooth receipt printer.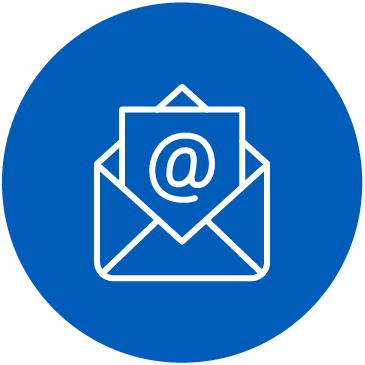 Send mobile-friendly digital tickets to customers via text message or e-mail.

Printed or Digital Tickets
After their purchase is complete, fans receive mobile-friendly, digital tickets via e-mail they can print or display on their phones to get into the game. The entire process is automated so you don't have to worry about the ticketing process.
Ready to See HomeTown in Action?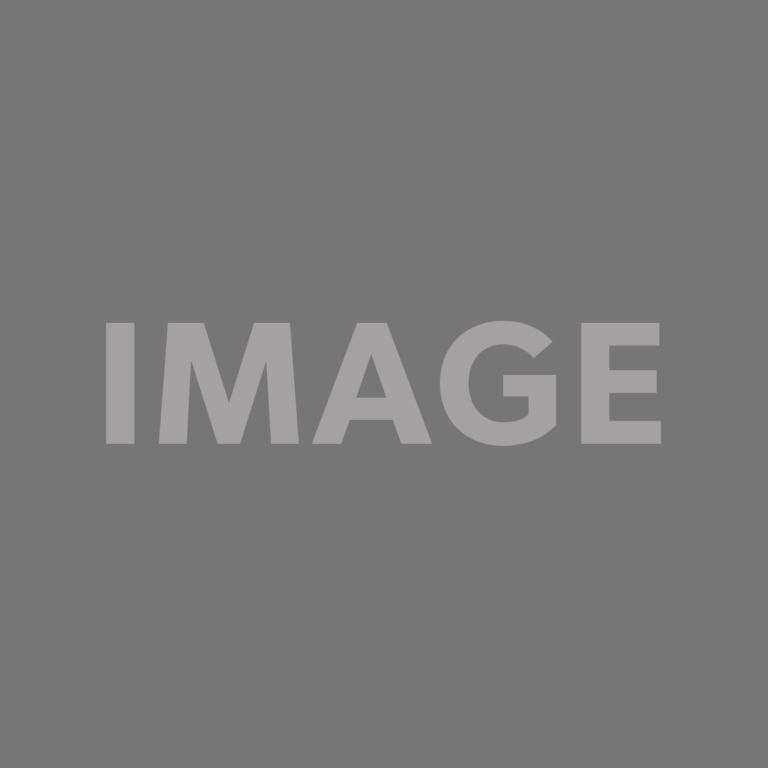 Embed your custom online box office directly on your school's website to begin selling tickets to all of your upcoming school or district events. Fans complete the entire purchase process on your site, without ever being sent to a third-party website.