Associations Across the Country Choose HomeTown
National Associations & Governing Bodies
State Associations and Governing Bodies
State Associations and Governing Bodies
Ohio High School Athletic Association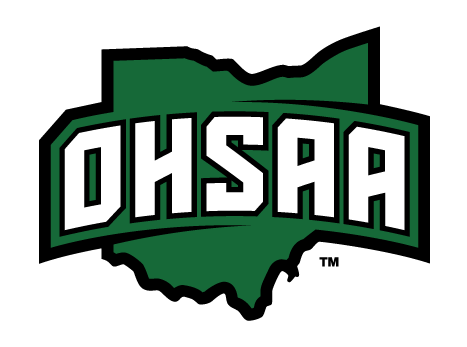 "With the volume of games — hundreds of games per sport, into the thousands — it used to take months to collect, then mail and cash checks. To have instant sale money deposited and have financials managed within a week is incredible. It's been huge."
- Jacki Windon, Assistant Director of Operations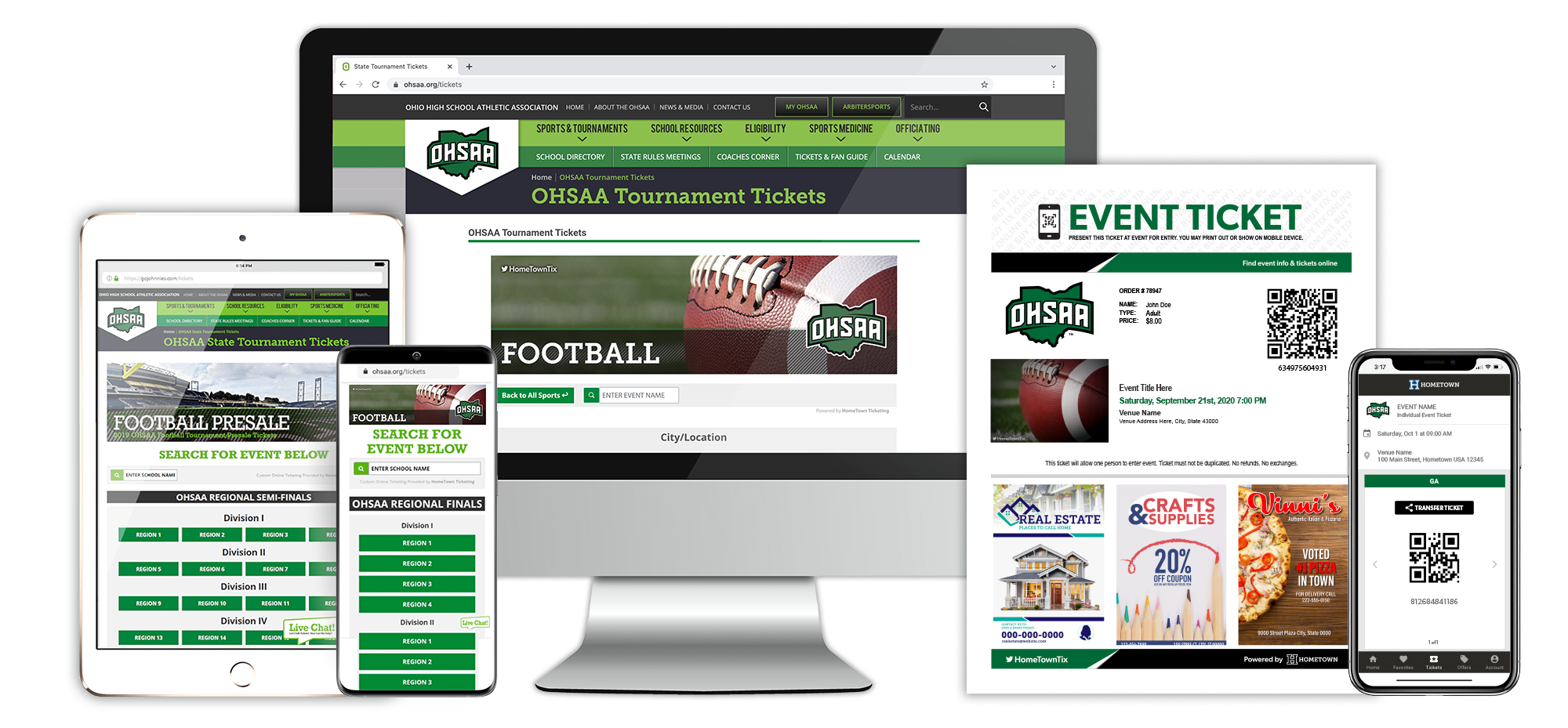 Pennsylvania Interscholastic Activities Association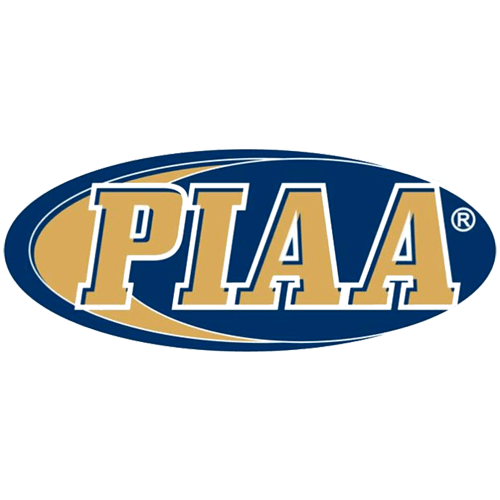 "HomeTown gives our fans a simple and easy option to purchase student and adult tickets to our events, without having to make a special trip to the qualifying school's athletic department or championship venue."
- Mark Byers, Chief Operating Officer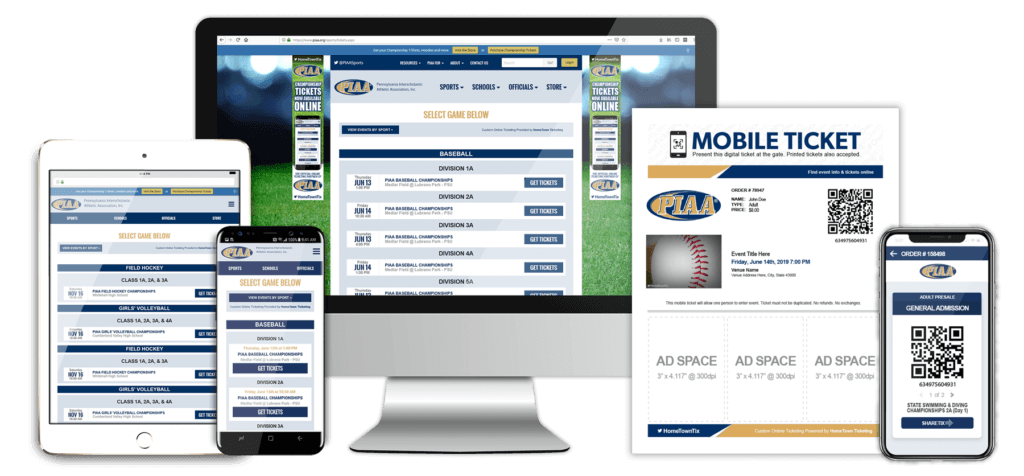 Nevada Interscholastic Activities Association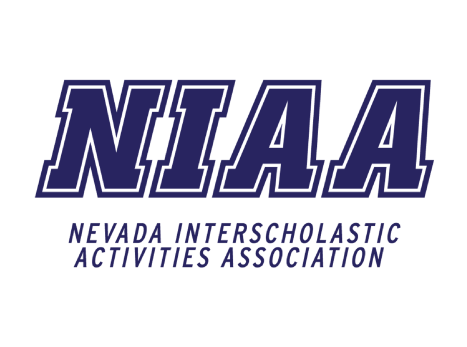 "HomeTown's online ticketing platform offers our families, friends and fans an easy, user-friendly alternative to the traditional on-site box office. HomeTown saves our patrons valuable time at the gate by being seamless and effective."
- Donnie Nelson, Co-Assistant Director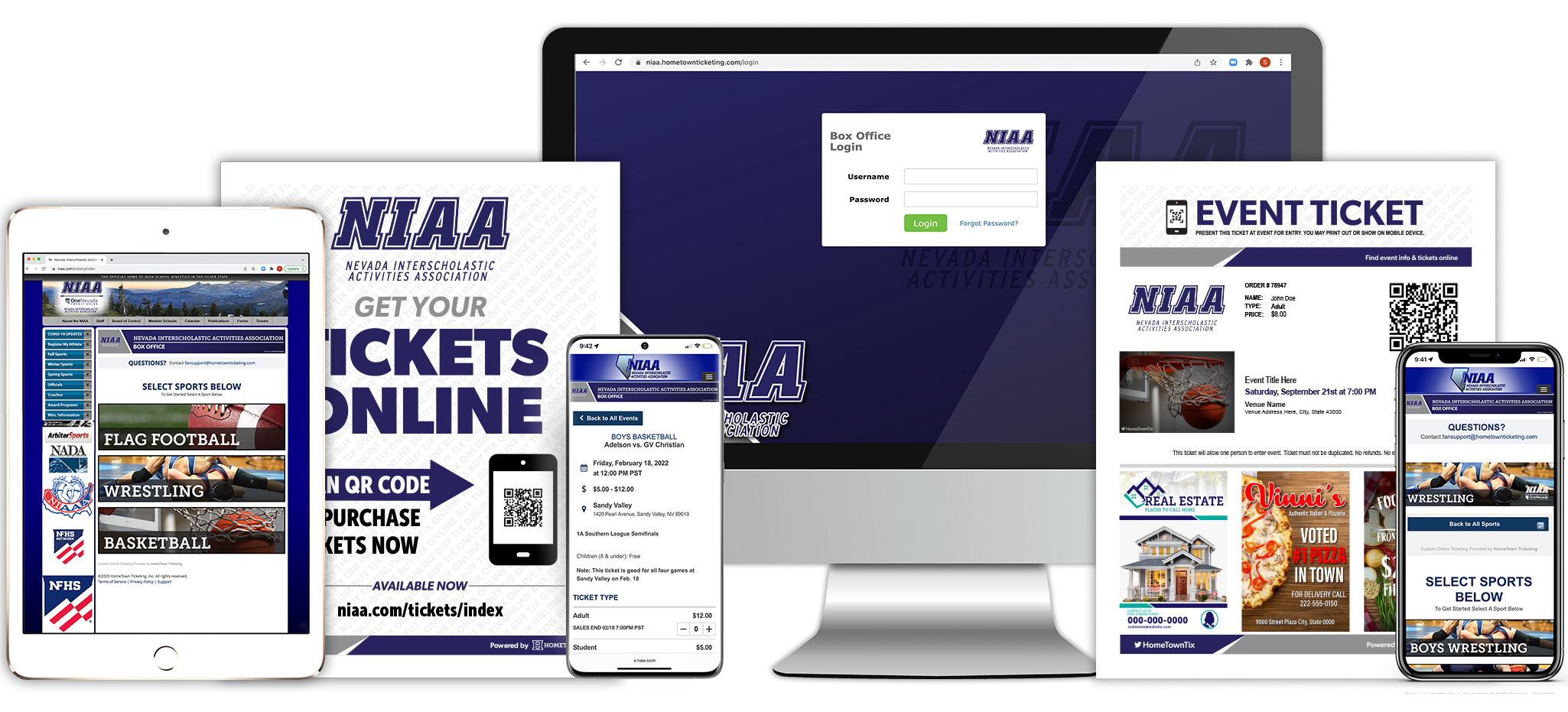 This platform is not only fully automated but it's convenient, meeting all the needs of our member colleges and their programs. HomeTown Ticketing will eliminate any hurdles surrounding ticket acquisition to make game days more enjoyable, paired with a seamless transaction process.
Having a ticketing system that is not only fully automated but can scale its services to meet the needs of the NAIA and its members is important to us, so we are excited to partner with such a company.
HomeTown Ticketing goes above and beyond to meet our needs as we continue to put safety at the forefront of our initiatives.
Having a resource to help navigate crowd control and contactless ticketing in this environment will be extremely beneficial.
Ready to See HomeTown in Action?