Strike Up The Band – For Battle!
Drum roll please…it is time for the annual Battle of the Bands competitions to happen throughout the United States. 
As you start to prepare for your show and the competition(s) that you might be participating in, we wanted to highlight a few things on how HomeTown can help make planning and organizing this year's competition easier than ever before.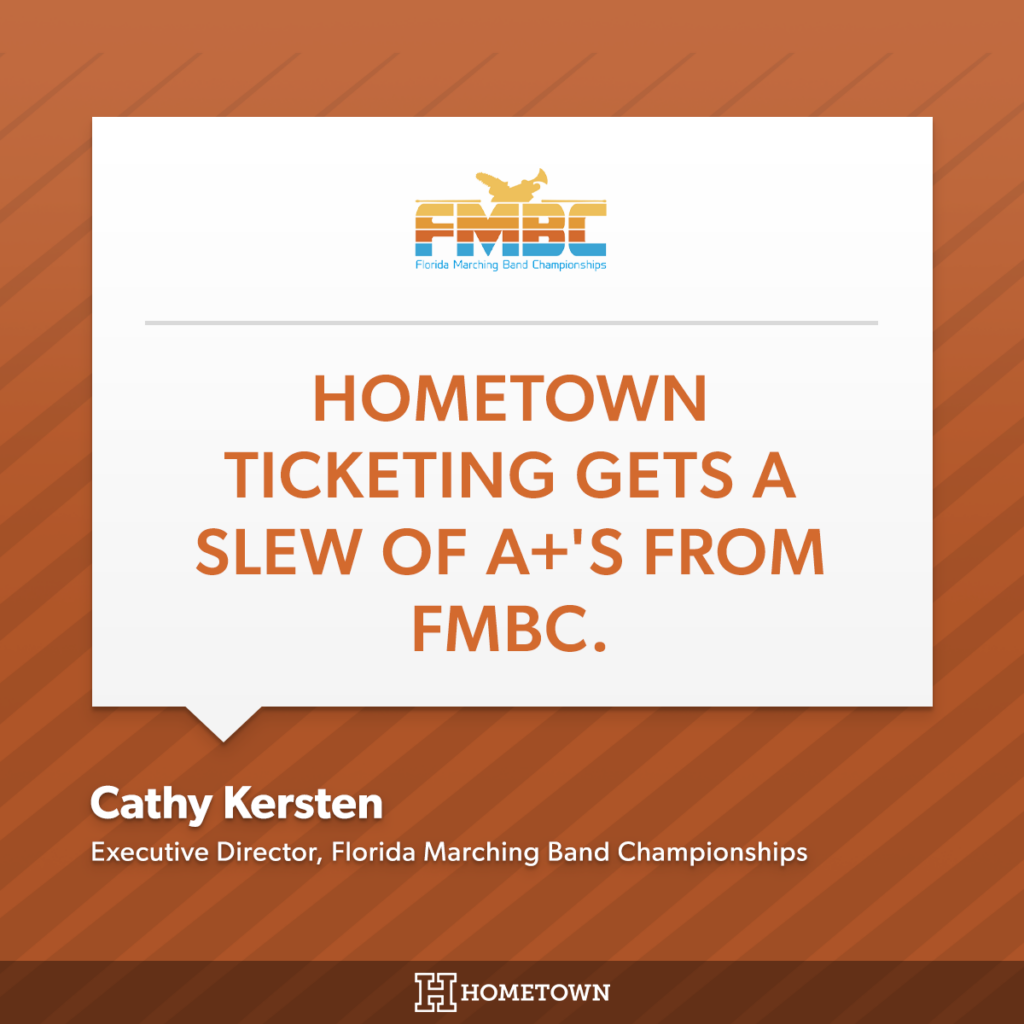 Tickets
You can streamline all ticket purchases online so that every school participating can encourage their parents to purchase tickets in advance. You also can sell tickets at the gate the day of the competition. 
By creating multiple ticket levels, you could have a ticket level dedicated to each participating program and then with our reporting, you can share with each school how many tickets were sold for their program.
Band Merch
Have some awesome band merchandise that your band and band parents will love? Stay organized with these sales by sending out a link to your families for them to order their gear through a private event* set up in your box office. You then get real-time reporting, the money will go directly to the school and you do not have to worry about collecting info or cash. Plus, you still get to work with your school-approved vendor.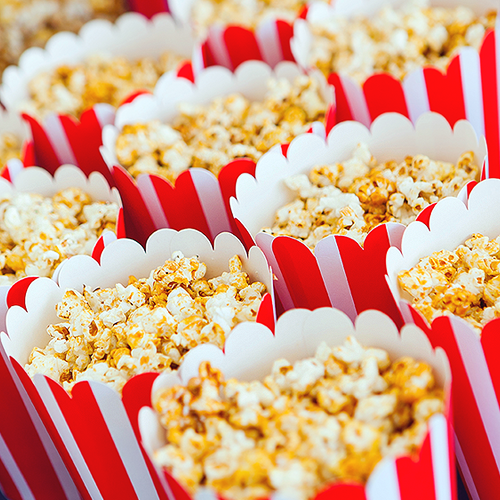 Concessions*
Do you sell concessions to raise more money for your program? The HomeTown platform allows you to sell concessions through our point of sale system. This allows you to take credit card payments or cash as well as have real-time reporting to know exactly how much you sold at the end of the day. Plus, the school can receive a direct payment for those funds. 
Feel free to reach out to your dedicated Client Success Manager to learn more on how to set this up. 
Not a HomeTown school, but would like more information? Please schedule time with our performing arts experts to get started today.
*HomeTown's in-house platform has many unique features including creating private events that are not visible to the public and concessions. There are seemingly endless ways to use your HomeTown box office.