Learn more about our platform and explore new ideas in ticketing.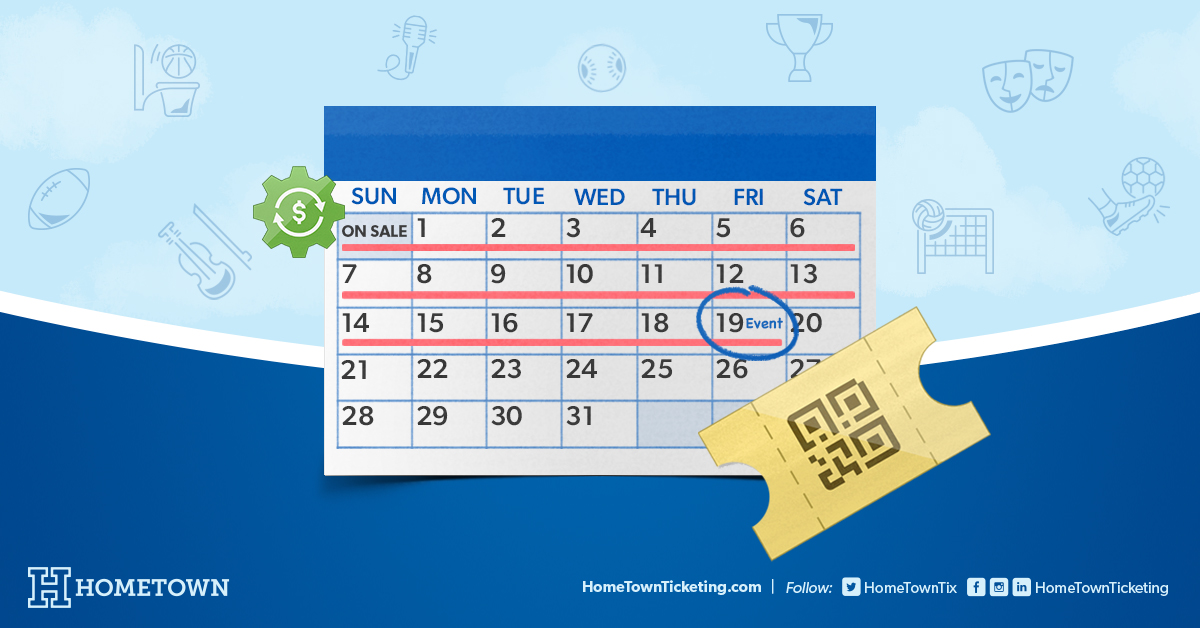 A recent customer survey conducted in Spring 2022 showed that over 90% of customers using the HomeTown platform take advantage of our features to publish events in advance. If you pair that data with the results of our Fan Survey conducted in Fall 2021 that showed 78% of fans desire
Read More »
Keep up with the latest news, training and information from HomeTown.