Learn more about our platform and explore new ideas in ticketing.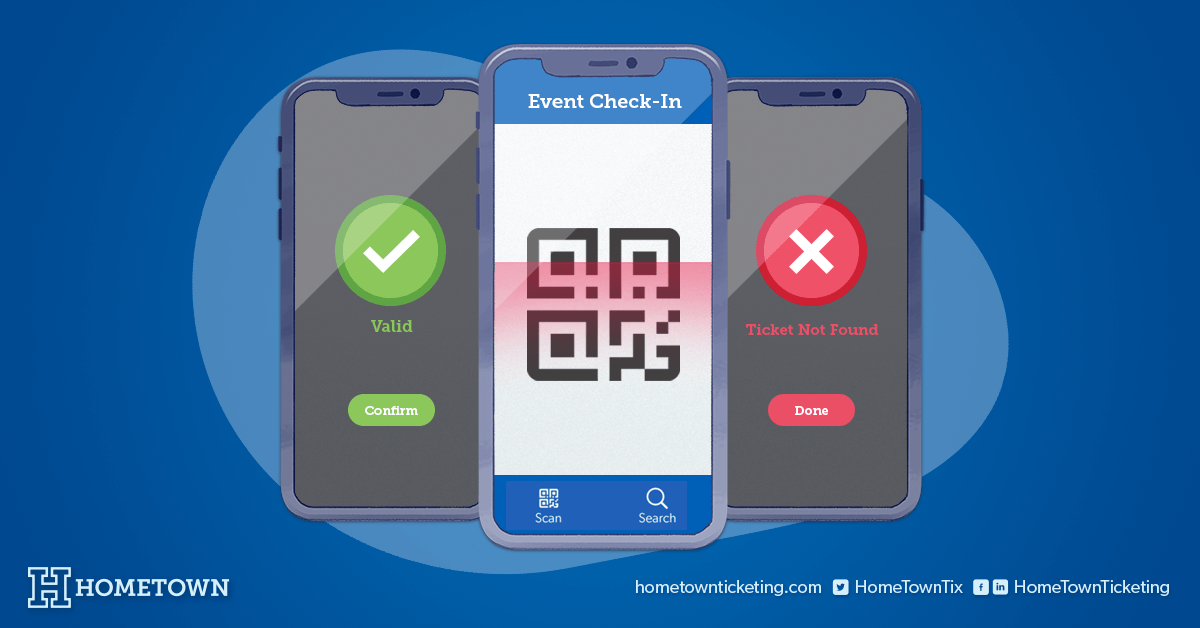 When it comes to managing events, there's a lot to think about. How many people will attend? How can I keep track of attendees? What can I do to keep my event secure? What kind of experience will attendees have at my event? Today we're answering these questions and sharing
Read More »
Keep up with the latest news, training and information from HomeTown.