Managing events is about more than just selling tickets. Fans need to know important details and get updates about the events you are hosting. We understand how important this is to keeping all of your fans safe and happy, so our system has built-in tools to help you!
Communication
From details about parking to what time the doors open to last minute updates, communicating with your fans is key to making their experience as easy as possible. HomeTown's platform has several built-in tools that make communication with your event goers simple. You can also set up custom event terms, which require fans to check a box indicating that they agree to your declared terms when purchasing tickets. 
When fans purchase tickets online, their tickets are emailed to them. In this initial email, you can include custom event details including a map of where the venue is, parking information, gates times, and more. You can even include an attachment in the confirmation email with things like parking instructions or forms to complete. You can also use email to update ticket holders about changes to your events, like new event policies or adjustments to game time. 
For fans that purchased their tickets via the HomeTown Fan App, the system allows you to send important updates through three methods: email, text, and push notifications. Your message will be sent by all three methods at the same time, so that they are sure to see key information. Remember, this can only be used for updates or important event information, not marketing.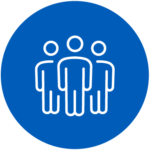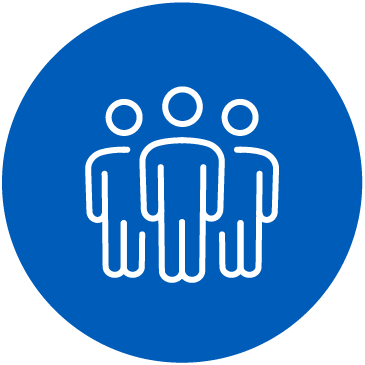 Capacity
With a seat map of your stadium, gym, or auditorium, your fans can know exactly where they'll be sitting at your events. Your fans can select their specific seat and ensure they have the view they want, and can help you manage capacity by restricting which seats can be purchased. You can also set capacity limits on general admission sections of your seat map to ensure that no section has too many people.
You can still set capacity limits for events that do not utilize a seat map when you build your ticket levels. This allows you to sell a certain number of tickets to your event, regardless of what combination of student, general admission, senior, or any other level you may have in your box office are purchased. 
Cancellations
Whether a game is cancelled due to weather or another issue, you have the tools to handle it. If your event will be rescheduled, you can simply adjust the date and time of your event in the box office, and this ensures that all tickets purchased will still be valid for your rescheduled event. Then, you can use the communication tools we mentioned above to get the word out to fans who have already purchased tickets and let them know when the event will be rescheduled.
If the event will not be rescheduled, the HomeTown team will help you issue refunds to all those who have purchased tickets.
Follow HomeTown Ticketing
Want to learn more about why fast scans mean happy fans? Follow HomeTown Ticketing on our social media to see scanning in action at events across the country!