From Homecoming to Prom and Everything In-Between
 While many schools start using HomeTown Ticketing for their athletics, our platform can handle ticketing for all your school events, like the homecoming dance, winter formal, prom, and more! We understand the needs of schools to stay organized around student activities and dances.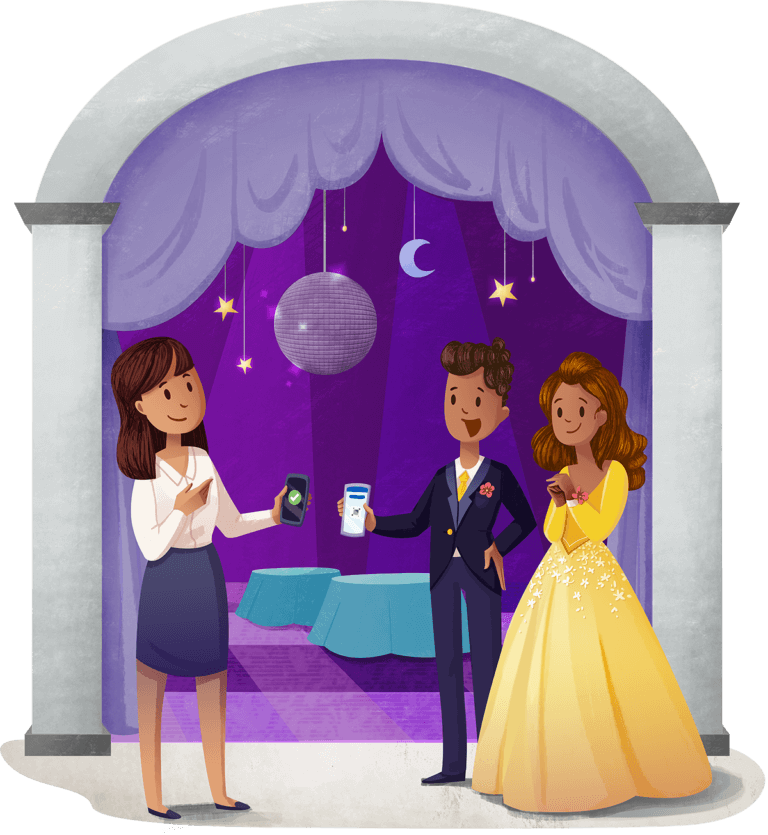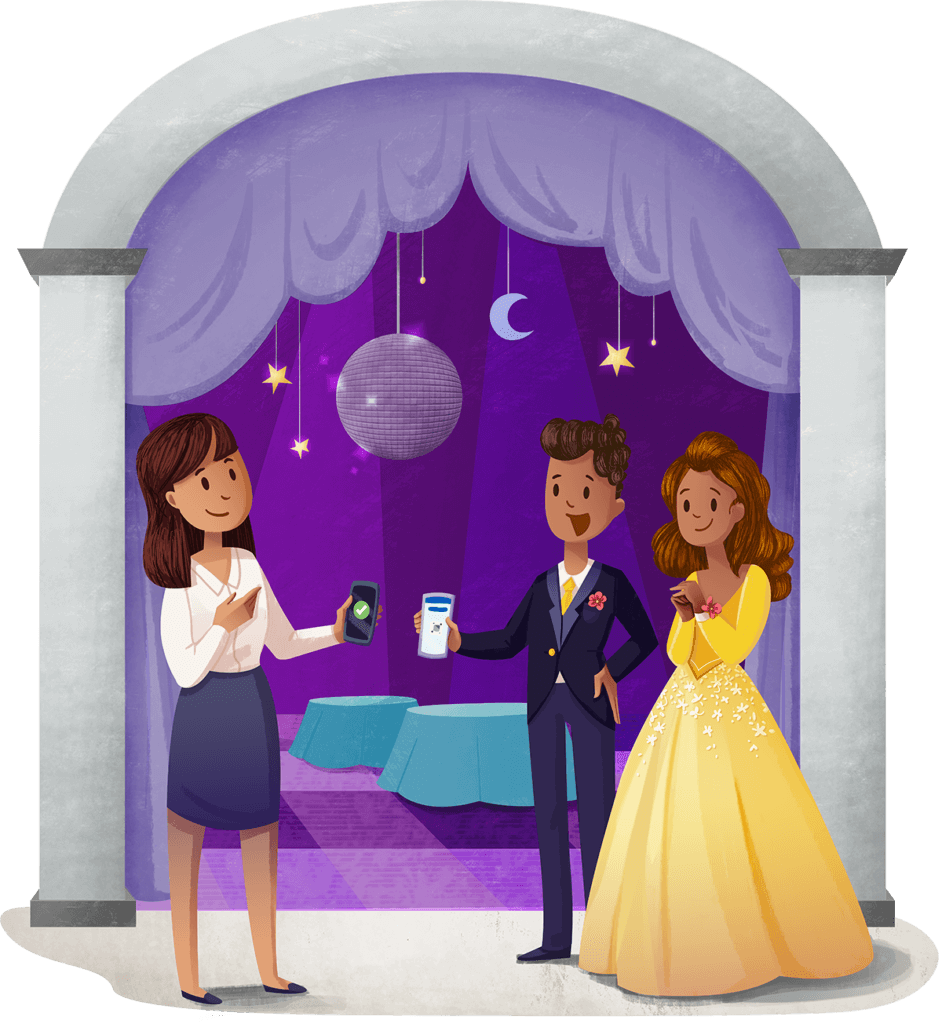 Digital Ticketing for School Dances
HomeTown's online box office provides the ability to include custom fields, protect ticket sales with passcodes, and provide detailed reporting to make it easy for you to track attendees and revenue!
Secure Your Tickets with Passcodes
Using student ID numbers as passcodes is the easiest way to secure your events' tickets and make certain that only your students have access to purchase. You can also set a ticket limit per ID number or use promo codes to promote early ticket sales.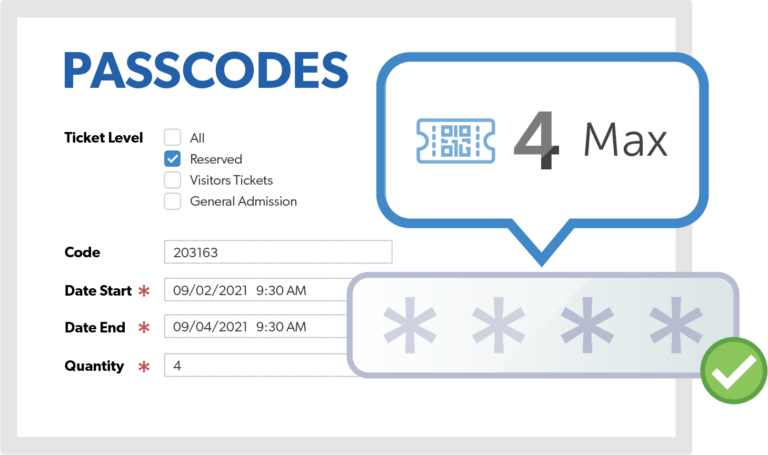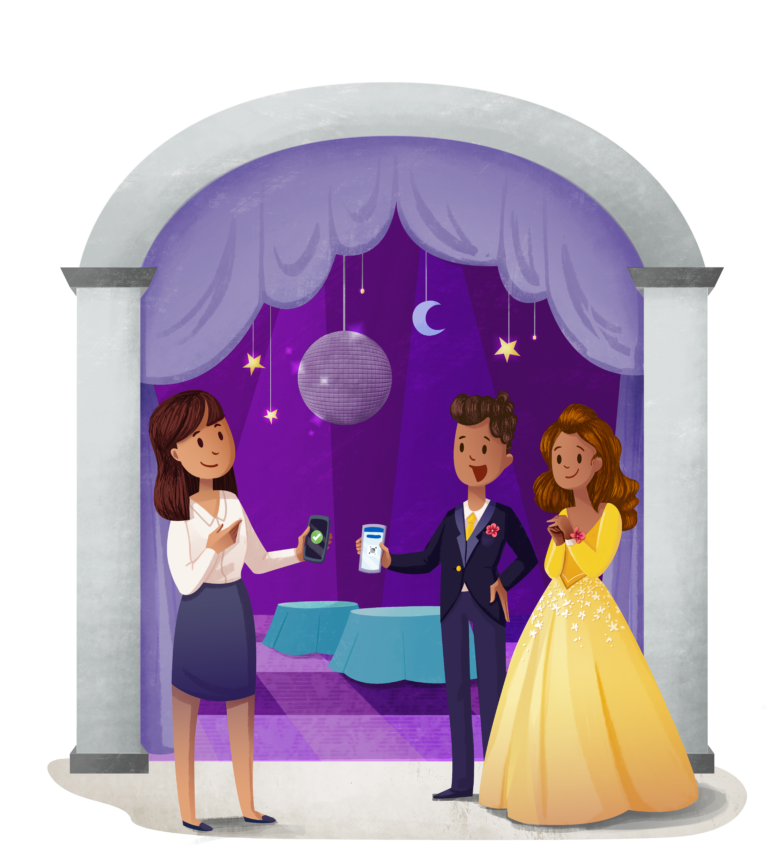 Scan Students In and Out of the Dance
Quick scanning technology makes it easy for staff or chaperones to scan students in and out of the dance, creating a record of arrival and departure times to maximize security and ensure every student is accounted for.
Track Ticket Sales and Attendees
With HomeTown's built-in reporting tools, you can easily track ticket sales and revenue coming in for your dance, but that's not all. You can view lists of students, their guests, and other answers submitted through custom fields all in one place so you never lose key information.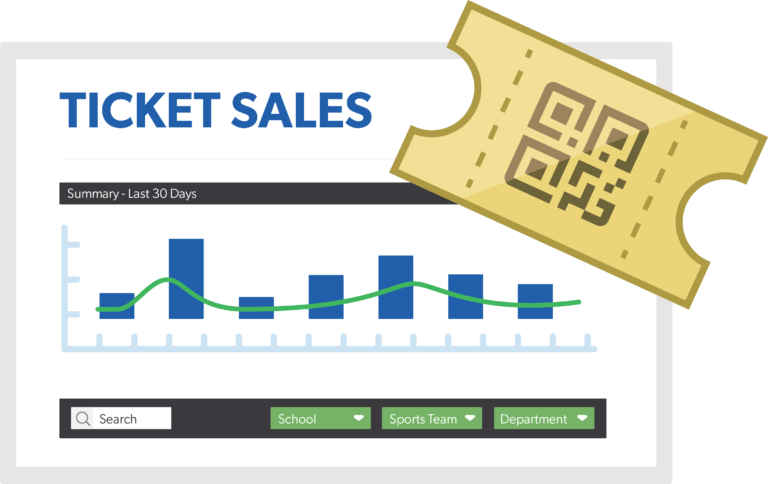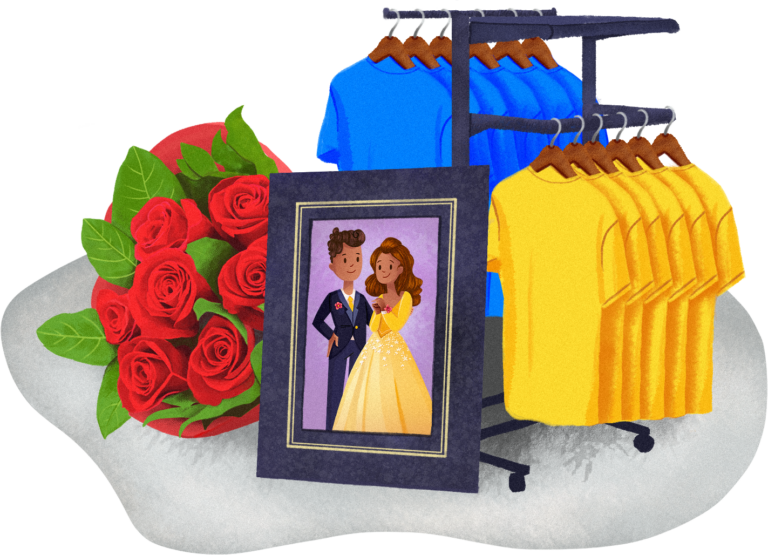 Handle All of Your Dance Needs
The HomeTown platform can do more than just tickets! Sell T-shirts, photo packages, dinner tickets, or other keepsakes to commemorate the night by offering these extras as additional ticket levels, making it easy for students and their families to order or pre-pay and avoid counting cash the night of the dance.

Prom Tickets for High Schools & K-12 Schools