Sell Theatre Tickets Online
Sell tickets online for theatre, music, and performing arts programs through your own digital box office. Let parents buy tickets directly on your school's website 24/7, without staffing ticket windows or handling cash.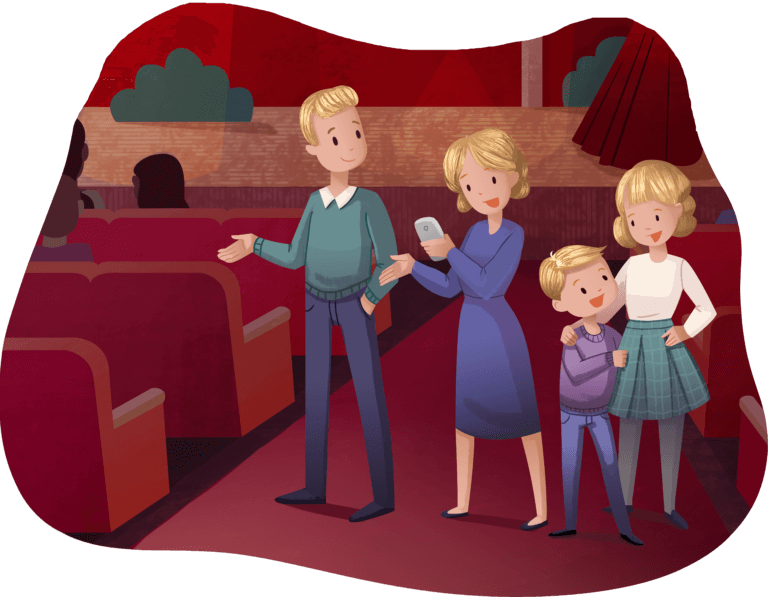 Theatre

Digital Ticketing for Schools
HomeTown's helped thousands of schools provide the ability to offer school theatre digital ticketing options.
Take Control of Your Revenue Stream
Ticket sales revenue is deposited into a payment processor account as soon as the day after tickets are purchased.
HomeTown helps schools easily sell performing arts tickets online.



Theatre Ticketing for K-12 Schools & Colleges