From Auditions to the Final Bow
At HomeTown, we understand the needs of the performing arts, from theatre to orchestra to show choir and more. HomeTown's online box office provides you with custom-created seat maps, easy-to-use ticketing tools, and detailed revenue reporting to make it easy for you to sell tickets, advertising space, show merchandise, and even concessions!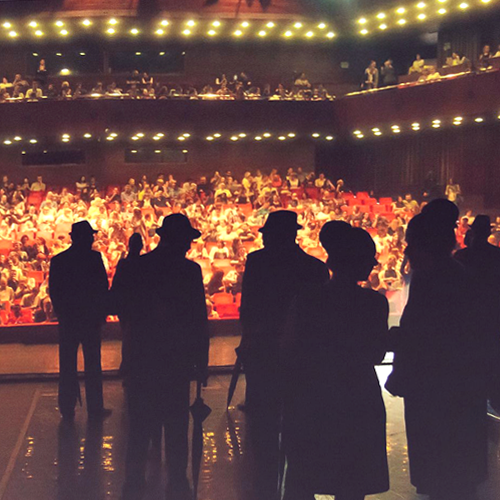 Theatre

Digital Ticketing for Schools
HomeTown's helped thousands of schools provide the ability to offer school theatre digital ticketing options.

Auditions and Advertisements
Get ready for your performance by scheduling auditions and callbacks with HomeTown's platform. Sell your digital advertising or program space online, making it easy for businesses to submit their payments without tracking checks or carrying cash.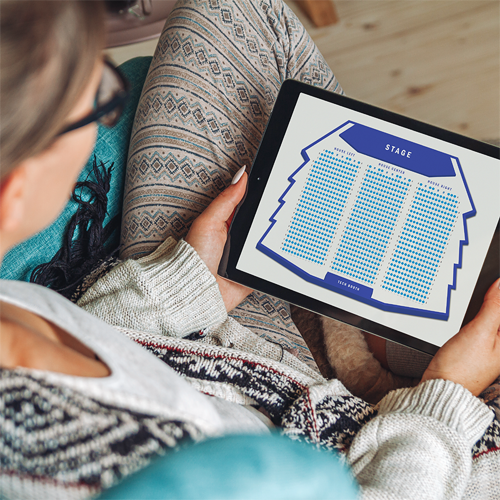 With customized seat maps for your performance space, your guests can choose their seats and buy tickets to your show online, any time of day. Pre-sale and passcodes allow families of your students first choice of tickets while built-in features allow for donations at checkout, and your comp tickets are truly free! We never change a processing fee for comp tickets, so they are always $0.00 at checkout!
Concessions, T-Shirts, and More!
The HomeTown platform can do more than just tickets! Sell your show's t-shirts, merchandise, or ticket bundles online to ensure you have the right inventory. Then use our mobile point of sale tool to sell concessions, flowers, candy grams, and show merch in the lobby at your events!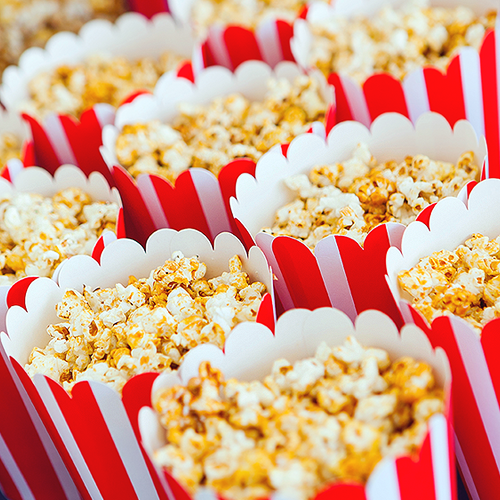 HomeTown's built-in, filtered reporting tools allow you to understand your revenue and ensure that every cent is accounted for and deposited directly into your school's account.
Ready to See HomeTown in Action?
Learn more about how HomeTown can provide your school or organization's performing arts department with more support, more security, and more customization. Fill out the form to schedule a demo with one of our digital ticketing experts.