Prom, homecoming, winter formal: These dances are some of the most anticipated events of the high school calendar for many students and take time to plan and coordinate! Luckily, HomeTown offers the tools you can use to take the headache out of planning and take your dance ticket digital!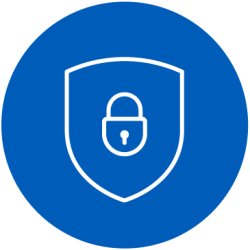 Use Passcodes or Private Events to Secure Tickets
Digital ticketing makes it easy for students to choose their ticket, whether a single or couples ticket, and pay online – but how do you ensure that only students can purchase tickets? One option is to use student ID numbers as passcodes. Students must first enter their ID number to access ticket levels and organizers can restrict how many tickets can be purchased using each ID. The second option is to create a private event. Private events are only accessible with a direct link, so the general public can't see your dance in your school's box office or purchase tickets.
Gather Key Information with Custom Fields
HomeTown's digital ticketing platform allows you to include custom questions that must be completed during the purchase. These questions can include things like the names of student(s) attending, the name and information of any guests attending with a student, t-shirt sizes, and more to make planning easy for the dance committee and staff. You can then use the HomeTown reporting tools to view all of this information all in one place or download a spreadsheet of responses so that you always have the information you need.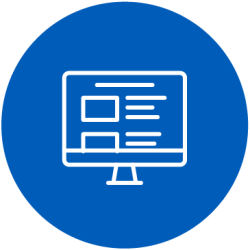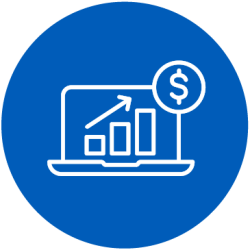 Track Ticket Sales and Attendees
Along with viewing your custom field responses, reporting tools allow you to easily track ticket sales and revenue coming in for your dance. With HomeTown, funds are accessible shortly after a ticket sale. This allows you to pay vendors, purchase decorations, and monitor your budget more efficiently. Online dance tickets also allow you to plan for dance attendance so you can better plan for refreshments, security needs, and favors.
Stay on Top of Security
Each student presents their ticket either on their mobile device or as a printed ticket, and a staff member or chaperones can quickly scan the tickets as students enter the event. This ensures that everyone entering the dance has a valid ticket under their name while creating a record of arrival times that are verified by the system and can be referenced later. HomeTown's platform also allows you to rescan tickets when students leave to create a record of departure times. At both the arrival and departure, scanning tickets adds a level of security that only HomeTown can offer.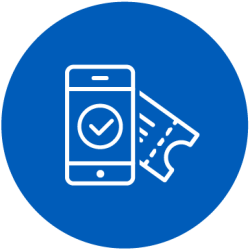 Want to learn more about how HomeTown can help you stay organized with dances, athletics, performing arts, and all of your school's events? Reach out to your Client Success Manager to learn about the new features or contact our team to get set up with HomeTown!