Just think of all the ways that we use our devices, from the computers that we work or learn on to the phones that give us directions and let us connect with friends and family around the world. That same power of the internet is behind digital ticketing, which saves time for schools and their fans when it comes to attending events, like a football game, the school play, or even graduations!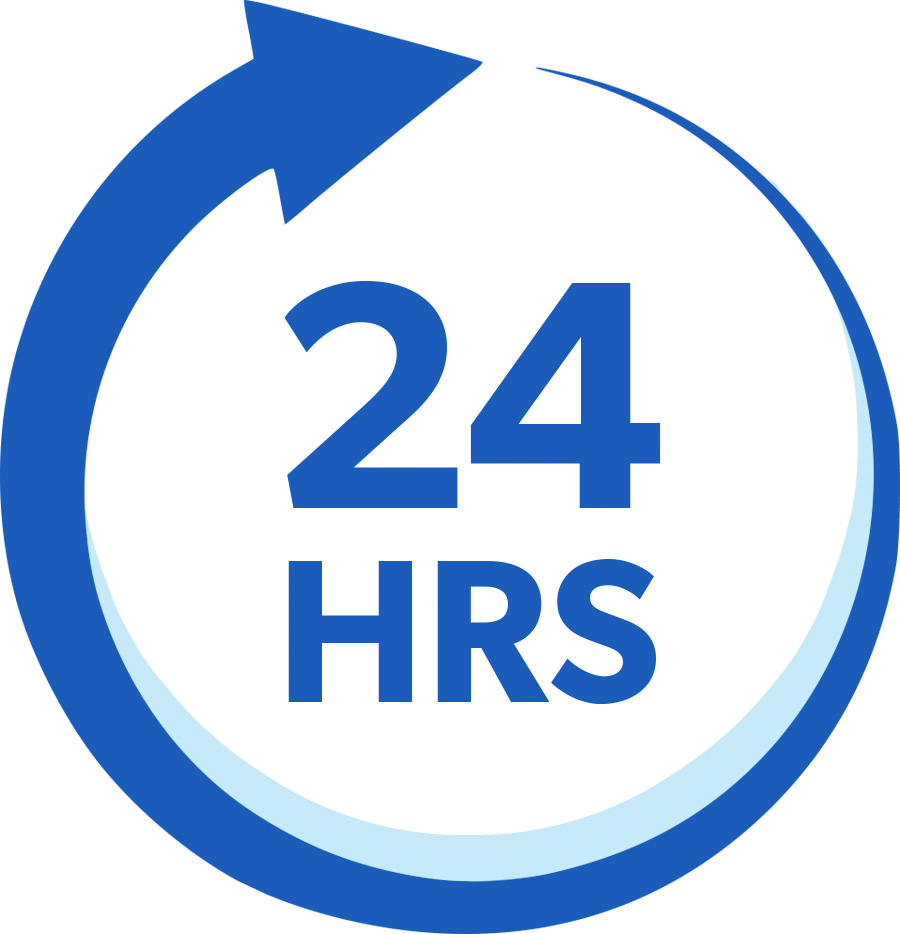 Getting Tickets is Easier than Ever
Convenience is the name of the game when it comes to ticketing. Gone are the days when your fans needed to make a run to the ATM or dig out their checkbook to buy their tickets. When schools go digital, their fans are able to use their credit card to purchase tickets directly from the school website or on their phones, no matter where they are or what time of day it is.
Point of sale features also make it easy for fans to purchase tickets at the gate, using either cash or card. These flexible options ensure that all your fans are able to get tickets, no matter their access to technology or preference for payment. You even have the option to make your events fully cashless, if you want to avoid counting money and making bank deposits.
Scanning and Event Security
Once fans have their tickets, they're just one fast scan away from getting into your event. Scanning the QR codes on tickets is the easiest and best way to ensure that your events are secure, the capacity is managed, and that each guest has a valid ticket for your event. Scanning tickets takes a fraction of a second per guest, so you avoid long entry lines and have an exact count of your event attendance for your records.
Reporting at Your Fingertips
When it comes to accounting and reviewing your events, the digital ticketing's reporting tools have your back. Reporting tools clearly display your ticket revenue from each event and break down that revenue into pre-sale tickets (those purchased online or through the ticketing app) and point of sale tickets (those purchased at the gate). This helps you to understand your fans' purchasing behavior as well as providing easy reconciliation for the accounting department.
Reporting tools also allow you to see event attendance numbers and how many of each ticket level was purchased in real-time. For example, if you have different tickets for students, general admission, and seniors, you can see at a glance how many of each were sold and make decisions accordingly.