We have ticketing down to a science. At HomeTown, we understand that making the switch to digital ticketing might seem like a big change at first, but the benefits are incredible.
Our platform is about four steps that are the key to successfully ticketing your events and getting your revenue!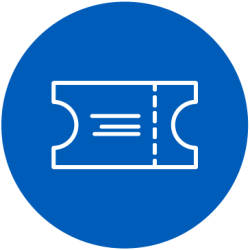 1. Sell Your Tickets
HomeTown's box office makes it easy to sell tickets right from your school's website. With custom seat maps, season pass options, and even promo and pass codes, you will have the tools you need, no matter which events you are selling tickets to.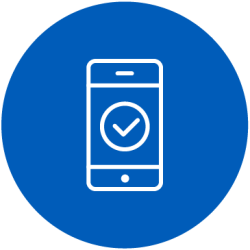 2. Scan Your Fans
As we like to say, it is all about Fast Scans and Happy Fans. The HomeTown Gate App makes it easy to contactlessly scan printed or mobile tickets, helping you avoid lines and track attendance. With our Guest List feature, you can even check in fans who have forgotten their tickets or whose phone has a dead battery.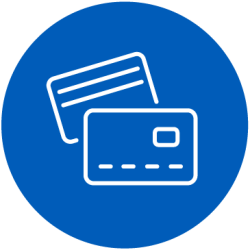 3. Get Your Revenue
Once a ticket is purchased, you have access to your revenue within 24 hours, and HomeTown never touches your funds. Our platform's built-in, filtered reporting tools make it easy to track your sales and income on a per event, venue, or school basis so that all your accounts and records are organized.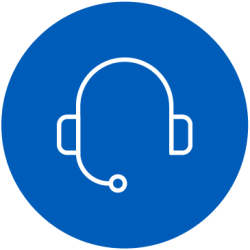 4. HomeTown's Support
Our support is top of the industry! When you sign on with HomeTown, you will have a dedicated account manager who can answer your questions and teach you how to use new features so that you can make the most of all that we have to offer.
These four areas of focus have allowed us to create and provide the best possible ticketing platform to our schools, districts, and organizations. They are why HomeTown is the leader in our industry and why over 10,000 schools across the country trust us!
Using HomeTown for your ticketing is easy, and we can help you get your events up and running on our platform in just a few days! Do not forget to check out our Twitter page to see how other schools and organizations are using HomeTown. Or, set up a call today to chat with one of our team members and learn how we can provide you with a ticketing solution to fit your unique needs.