We are excited to begin introducing HomeTown Social Media, our brand new innovative social media automation feature powered by BoxOut, designed specifically for athletic directors and administrators.
HomeTown Social Media is set to revolutionize the way you promote your events, engage with your audience, and drive ticket sales. In this blog post, we will explore the key features and benefits of HomeTown Social Media, and how it will enhance your game-day experience this fall.
Effortless Graphic Creation
With HomeTown Social Media, creating professional-looking graphics for your game-day promotions has never been easier. Our intuitive platform syncs with BoxOut's graphic tools and allows you to effortlessly design graphics that are pre-populated with relevant event data from HomeTown. Say goodbye to time-consuming graphic design processes or the need to hire expensive design resources. HomeTown Social Media empowers you to create eye-catching visuals that will captivate your audience.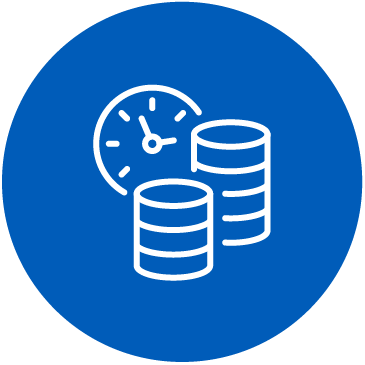 Save Time and Money
HomeTown Social Media is all about efficiency and cost-effectiveness. By automating your social media marketing, you can save valuable time and resources. This new integration enables you to create content once and seamlessly distribute it across all your social platforms with just a few clicks. This means less time spent on creating and manual posting – and more time focusing on what matters most.
Drive Attendance
One of the primary goals of HomeTown Social Media is to help you increase event attendance. Our powerful features, in collaboration with BoxOut, allow you to preload all existing schedule information, including dates, game times, opponents' names and logos, and venue details. Additionally, HomeTown Social Media will include direct links to your ticket purchase page, making it incredibly convenient for fans to buy tickets with just a single click. With HomeTown Social Media, you can effectively drive attendance and ensure that every event you host is a resounding success.
Promote Your Staff and Student Athletes
We understand the importance of showcasing your staff and student athletes to help foster community pride and support. HomeTown Social Media provides you with a platform to highlight the talent, dedication, and achievements of your team on game days and every day in between. Share engaging visuals and compelling stories that will resonate with your hometown and create a sense of excitement and anticipation leading up to events.
Boost Fundraising
HomeTown Social Media goes beyond just promoting events; it also offers powerful marketing opportunities for your fundraising campaigns. You can leverage our platform to promote your fundraising initiatives – while streamlining the donation process seamlessly within the ticket purchasing path. By combining event promotion, ticket sales, and fundraising efforts, you can maximize your overall fundraising potential with HomeTown and drive support for your school or organization's financial goals.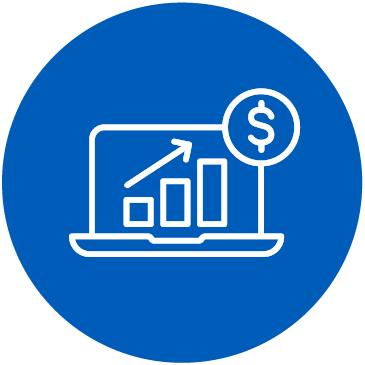 Elevate Your Brand and Communicate Effectively
With HomeTown Social Media, you can elevate your brand image and effectively communicate your important announcements to your audience. Our professional graphics will make your social media posts stand out like the pros, capturing the attention of your followers and conveying information in a visually appealing way. Present a consistent and polished brand image across all your social platforms, creating a memorable and engaging experience for your audience.
As a special offer, we are excited to provide our customers with a FREE annual Premium license to BoxOut, valued at $2400, when you sign up to use HomeTown. This exclusive bonus is our way of driving further adoption of HomeTown Social Media and ensuring you have all the tools you need to maximize the impact this fall.
At HomeTown, we're confident that HomeTown Social Media is going to be an absolute game-changer for athletic directors and administrators, providing a comprehensive social media automation solution tailored to your needs. By effortlessly creating professional graphics, saving time and money, driving attendance, promoting your staff and student athletes, boosting fundraising efforts, and effectively communicating with your audience, you can take your game-day experience to the next level. Get ready to elevate your brand and engage your community like never before with HomeTown Social.
To learn more about HomeTown Social Media and how it can benefit your school or organization, get in touch with our team today. We are here to support you every step of the way.