For students across the country, summer is one of the most exciting times of the year with events to look forward to all season long, including summer camps. Whether you're planning to host sports skills camps, STEM camps, or even performing arts camps, the HomeTown platform has the tools to help you simplify registration and stay organized.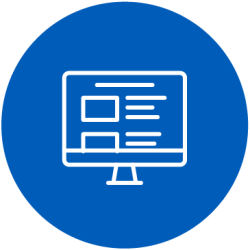 Simple and Secure Online Registration
With the HomeTown platform, it's easy to register and pay for summer camps at the same time. By going directly to your website, attendees can select the camp, answer a few registration questions, and pay registration fees without ever leaving your page. By having registration on your own website, there is an added level of confidence in your camp and the registration process for parents or participants who may be trying your program for the first time.
The platform also has the built-in ability to accept passcodes or promo codes. Passcodes can be used to access special camp rates, like scholarships registrations or invite-only programs. Promo codes can be used to offer discounted registration rates, like family discounts or early registration rates.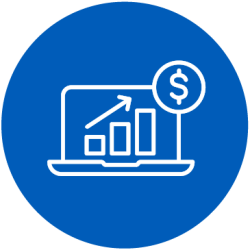 Stay Organized with Reports
The HomeTown platform allows you to add custom questions to the checkout page to gather important information from your campers, like their T-shirt size, emergency contact person, food allergies, and more.
You can view the answers to these questions, easily track registration numbers, and see incoming revenue with HomeTown's reporting tools. These reporting tools keep all your information in one place and export files as needed. Reports can also help you budget for materials, account for any paychecks that are paid from camp fees, and plan for the snacks, prizes, and T-shirts for you campers.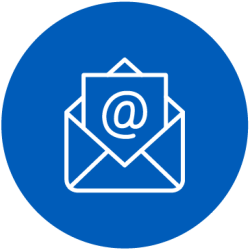 Easy Communication Tools
When attendees or their parents complete the registration, they'll receive a confirmation email. This email can include PDF attachments, like medical forms or waivers that need to be printed and brought day one of camp, as well as any key information like pick-up times or parking instructions.
HomeTown's platform also allows you to pull a list of email addresses to send programing updates, important changes, and get campers excited to attend. These email lists can also help you after the camp to promote next year's camps, recruit campers to your college, or share information about upcoming events on your campus.