Some school administrators wonder, "How would digital ticketing work for us?" Today, we're going to share how digital ticketing provides flexible options that help your fans to get tickets when and where they want with the help of stats from a recent survey conducted by Navigate, a leader in understanding and marketing sporting events.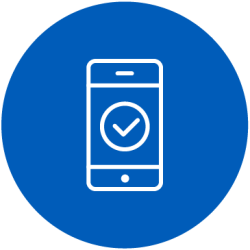 Tickets via Smartphone
Did you know that 87% of Americans own a smartphone? That's one of the reasons that HomeTown created our Fan App, which is available for both Android and iOS devices. The Fan App makes it fast and easy to buy tickets and store them directly on a smartphone.
And for those people who do not own a smartphone, HomeTown's platform also allows fans to buy tickets on a computer and print them, or purchase tickets at the gate with cash or credit cards. These flexible options ensure that all of your fans have access to tickets in a way that is convenient for them.
Buying Tickets Early and Making Plans to Attend
While your fans may be used to buying tickets at your box office on the day of the event, a recent study found that 78% of ticket consumers want to purchase tickets in advance, rather than at the event. Digital ticketing is the simplest way to offer easy access to presale tickets and allow fans to get their tickets ahead of time. By selling tickets online, you also help them save time and avoid lines at your box office. And with flexible in-person options, you can be sure to meet all your fans' needs.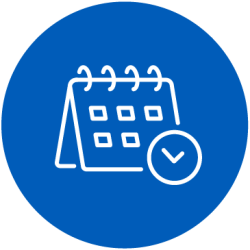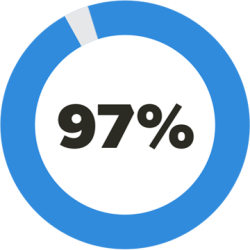 Tickets On Your Website
We found that 97% of people attending high school events felt at least "slightly comfortable" purchasing tickets online. And when it comes to transitioning your school to digital tickets, HomeTown is here to support you every step of the way. We connect you with a dedicated client success manager to help you along the way and offer an in-house support team to answer you and your fans' questions!
Meeting All Your Fans Needs
But what about those fans who want to purchase tickets in person or use cash? While the number of fans in this category is significantly smaller than those who prefer digital purchases, it's important for many organizations to meet their needs. HomeTown's platform has a built-in point of sale system that allows you to accept cash or credit cards at your box office. We recently expanded our in-person ticket options to include a kiosk solution, which provides an easy to use, self-checkout solution for fans to use their credit card and access tickets on site.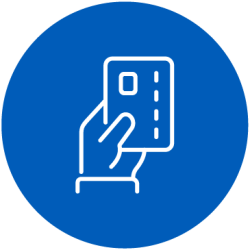 Want to learn more about digital ticketing trends and how HomeTown can provide you with the solutions to meet your fans needs? Reach out to our team to start the conversation and get answers to your questions.