A recent customer survey conducted in Spring 2022 showed that over 90% of customers using the HomeTown platform take advantage of our features to publish events in advance. If you pair that data with the results of our Fan Survey conducted in Fall 2021 that showed 78% of fans desire to purchase tickets in advance of the event, it's clear that publishing events ahead of time is what fans, parents, and community members want. If you are still adding your event the day or week of, it's time to learn more about how our platform can simplify the event creation process and save you time.
Scheduling Integration Partners
HomeTown has partnered with like-minded organizations in the K12 space to develop platform integrations. These allow your school to quickly import event information from other platforms into your HomeTown box office. By using integrations, you can publish entire seasons of events in a matter of minutes, and quickly begin selling season tickets and season passes to your loyal fans. Our growing list of integrations with leading scheduling platforms includes rSchool Today, VNN, BigTeams, DragonFly, SBLive, and Rank One.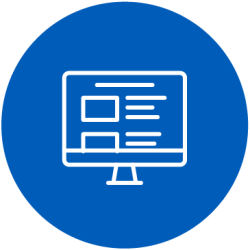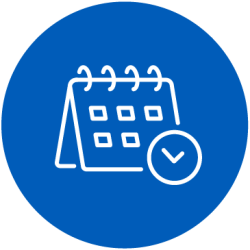 Duplicate Event Creation
In addition to creating events in bulk through our integration partners, you can also clone your events to quickly publish similar events with the same information. When on the View & Edit Event Details page, simply click the Duplicate button. This will prompt you to create a new event based on the information from the event you selected.
Additional Event Features
Once you create an event, HomeTown offers a full suite of digital ticket sales and event management features such as:
custom fields in the purchasing process to capture relevant fan/guest information,
pre-sale codes,
promo codes/passcodes,
custom order confirmation,
confirmation attachment capabilities, and
even the ability to accept donations during the checkout process.
Interested in learning more about implementing these features for your upcoming school year? Get started with HomeTown by completing our demo form. Current HomeTown users can reach out to their Client Success Manager to walk through these features.