For many loyal theatre enthusiasts, season ticket packages are a must have and an ideal way to support the arts in their local communities. What value can season ticket packages bring to your venue and how can you simplify the set up and ticketing process?
Create Excitement and Loyalty
Announcing an entire season of upcoming events can create excitement in your community and stir organic conversations about attending these events. By hyping up your new season and setting on sale dates for packages, you can motivate your community to purchase their package as soon as possible.
Season tickets packages are also ideal for rewarding your loyal guests with savings while generating more revenue ahead of your season. Guests save on fees by purchasing their entire season at once.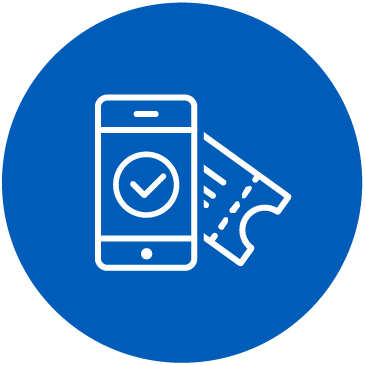 Drive Early Sales
Automated renewals allow your returning season ticket holders to keep their seats for the upcoming season and give them first access to ticket upgrades, exchanges, and adding additional packages. Then, create a season ticket package purchase option online to allow new season ticket holders to easily purchase their packages.
By offering season tickets ahead of releasing single tickets, you drive early sales for your entire run of shows and encourage eager theatre goers to become returning guests for your events by adding value through first access to tickets and features.
Use Data to Your Advantage
Once your packages are on sale, you can use real-time reporting to inform your marketing initiatives. Offer promotional rates at times where sales are slow or use reports to identify and target certain groups of guests, like renewing past season ticket holders who have not yet committed or signing up new guests. Detailed reports ensure that every cent is tracked and deposited directly into your account. This simplifies your accounting processes and introduces key check points into your revenue plan that can help you monitor your progress toward projected goals and targets.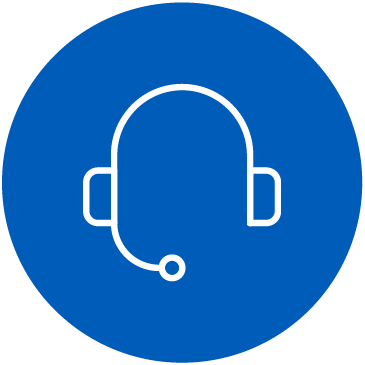 Work with Experts
The HomeTown platform has the built-in ability to sell and renew season ticket packages as well as the support you need to easily set up and manage all of your ticketing. Our team has years of professional-level ticketing experience as well as technology and performing arts experience. We're on-hand to help with your questions and any ticketing questions that your guests may have.
To learn more about HomeTown's platform and how to sell season packages and single tickets, schedule a call with our team. They'll work with you to answer any questions you have and share the features that will most benefit your program.