When you're planning important events, ticketing should be stress-free. Here are four simple tips that will help you plan ahead for a smooth, successful event.
1. Track Real-Time Ticket Sales in Your Box Office
Predicting event attendance is crucial to event preparation. Our cloud-based platform monitors real-time sales to track planned attendance, so you know when to ramp up staff or onsite capabilities to accommodate larger crowds.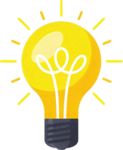 Quick tip: Want to make sure your guests get to the right location? When setting up your event, copy and paste the address directly from Google Maps. In the order confirmation email, purchasers will receive a Google Map link with directions to your venue. This step will ensure that your fans receive the correct directions.
2. Provide Link for Online Tickets to Social Media Followers
One of the most effective ways to promote your event is by sharing the link on social media. Your built-in audience will see the reminder about the event and be able to click your post to go directly to your Box Office.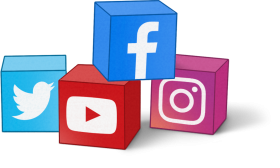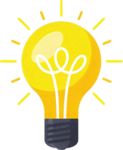 Quick tip: Facebook and Twitter will allow you to link directly to other websites, however, Instagram does not offer links within posts. One workaround is sharing links through their Stories feature.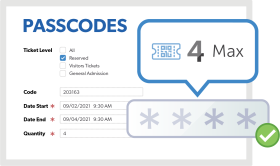 3. Offer Exclusive Access with Pre-Sale and Passcode Features
Do you have an exclusive event that's likely to sell out? Provide a VIP experience to proud families, supportive friends, and loyal fans with our passcode-protected presale options. You can also set a ticket limit per ID number or use promo codes to promote early ticket sales.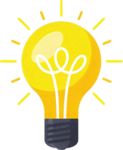 Quick tip: Using student ID numbers as passcodes is the easiest way to secure your events' tickets and make certain that only your students have access to purchase. This is a great option for student-only events, such as school dances.
4. Avoid Lines and Enhance Guest Experience
No one wants to wait in a long line! Online presale tickets, fast-scanning entries, and in-app ticket purchases all help avoid an overwhelmed box office. Guests will appreciate how quick and easy the experience is, and they can focus on celebrating your big event.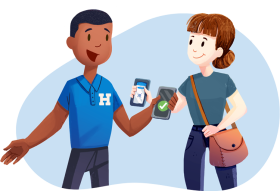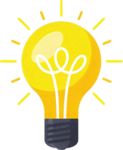 Quick tip: Offer cashless payment options, like credit cards, for attendees and avoid having your staff handle cash. This will streamline the process even further and keep your staff focused on a successful event, rather than counting money and making change. Using QR code posters at the gate of your events allows fans to access tickets onsite through their mobile device.