Learn more about our platform and explore new ideas in ticketing.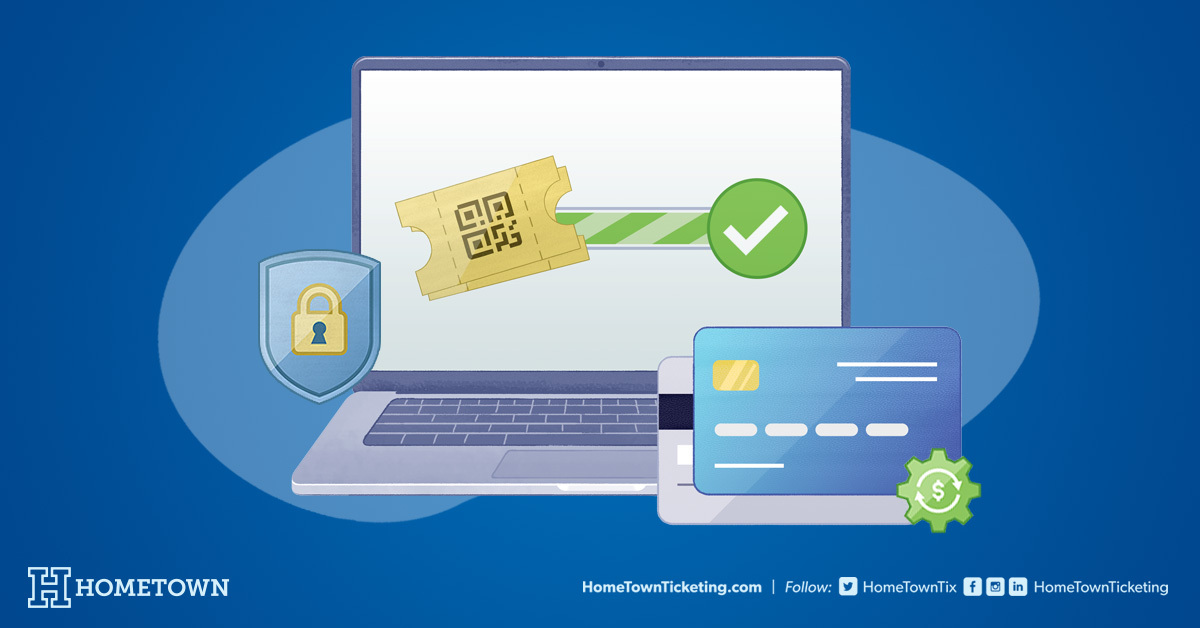 Just think of all the ways that we use our devices, from the computers that we work or learn on to the phones that give us directions and let us connect with friends and family around the world. That same power of the internet is behind digital ticketing, which saves
Read More »
Keep up with the latest news, training and information from HomeTown.