Learn more about our platform and explore new ideas in ticketing.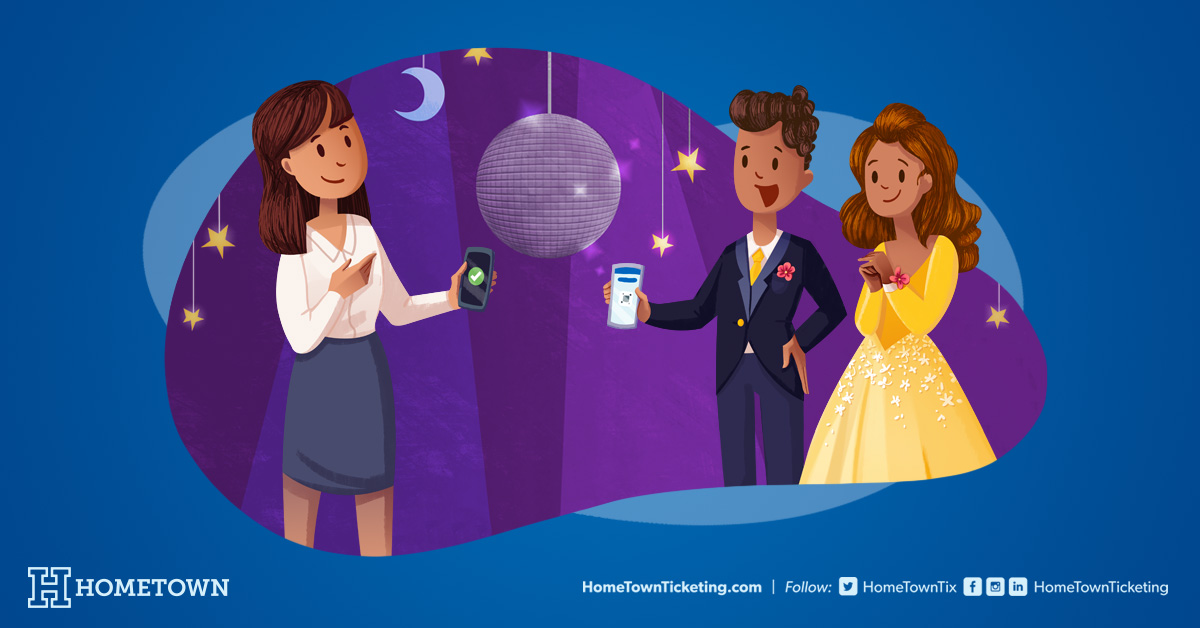 Prom, homecoming, winter formal: These dances are some of the most anticipated events of the high school calendar for many students and take time to plan and coordinate! Luckily, HomeTown offers the tools you can use to take the headache out of planning and take your dance ticket digital! Related
Read More »
Keep up with the latest news, training and information from HomeTown.