Learn more about our platform and explore new ideas in ticketing.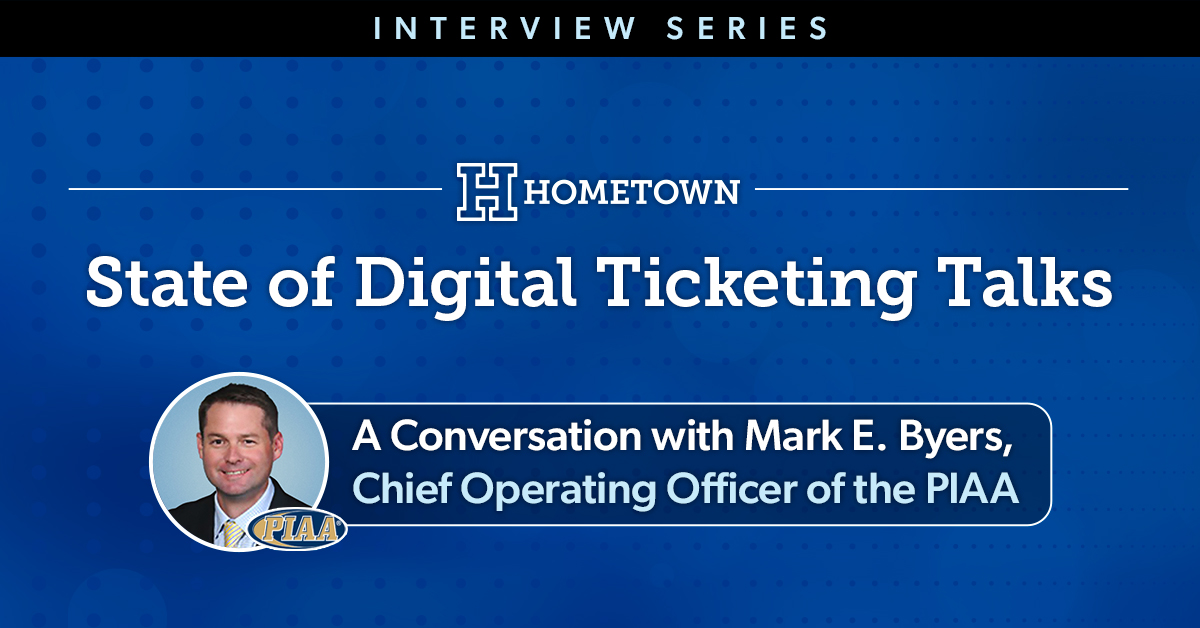 How do state associations go about planning their seasons, tournaments, and championship events? What impact does digital ticketing have on these events and the ways that state associations operate? When it comes to digital ticketing, HomeTown is proud to provide a comprehensive platform to individual schools, and also state associations.
Read More »
Keep up with the latest news, training and information from HomeTown.