Learn more about our platform and explore new ideas in ticketing.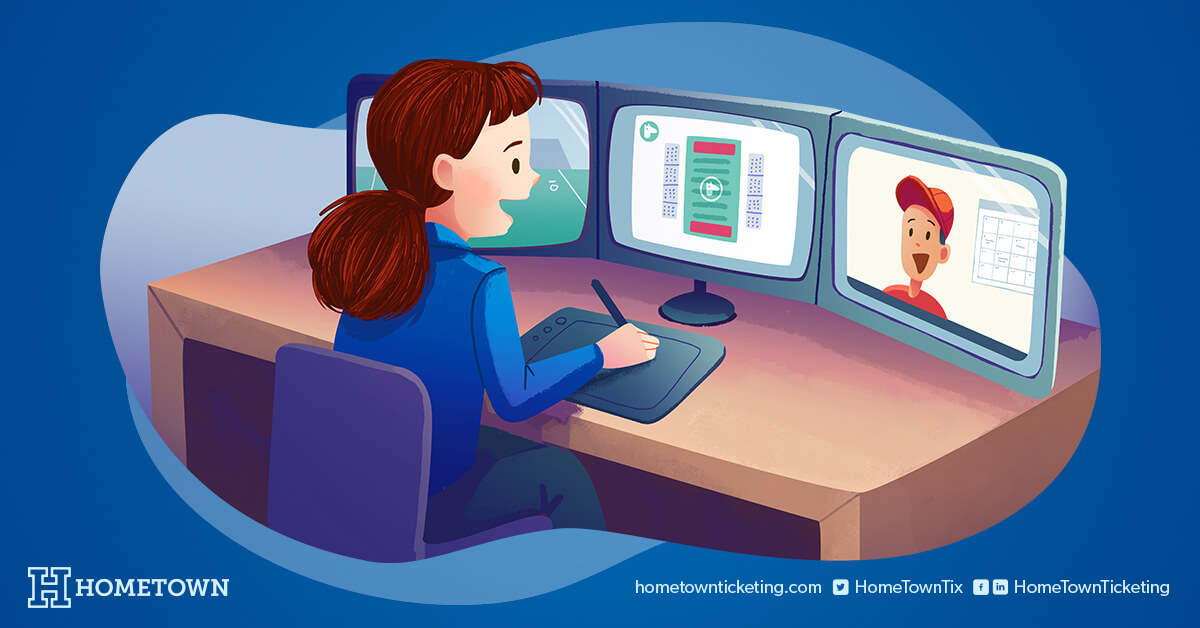 Managing events is about more than just selling tickets. Fans need to know important details and get updates about the events you are hosting. We understand how important this is to keeping all of your fans safe and happy, so our system has built-in tools to help you! Communication From
Read More »
Keep up with the latest news, training and information from HomeTown.